Eight Days uses a variety of containers for home organization projects. There are about 75 to 100 common containers, bins and shelving for these projects.
You can purchase all of these containers through the Eight Days Franchise Container Cart at myeightdays.com/purchasecontainers.
Below you will find all of the containers that we use by room/space, the Eight Days container name that we refer to these containers by and its associated price for clients.
Arts and Crafts
Clear Square Bin w/ Lid 
$5
Clear Shoe Bin w/ Lid
$5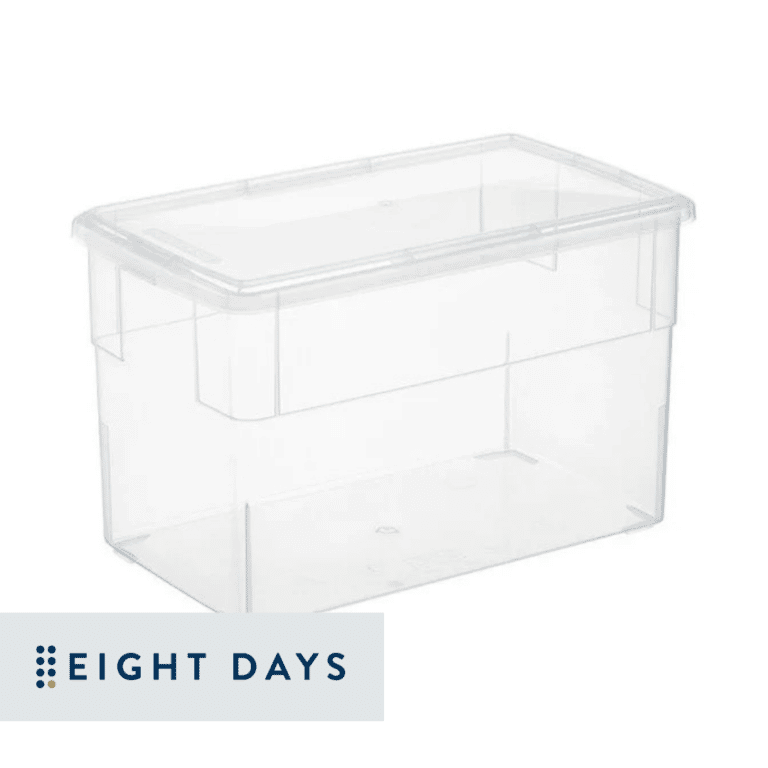 Clear Tall Shoe Bin w/ Lid
$7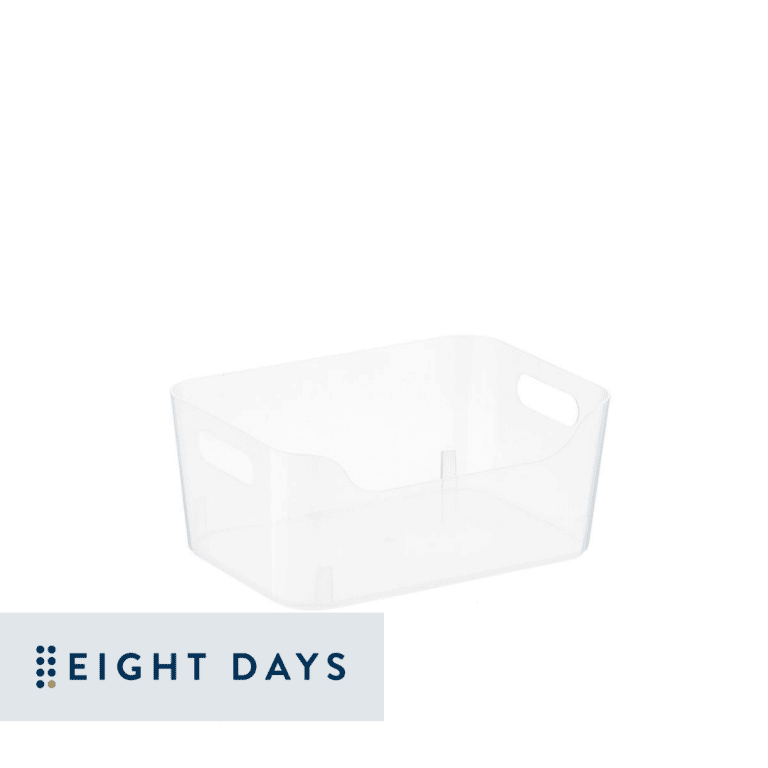 XS Clear Bin w/ Handle
$5
Small Clear Bin w/ Handle
$6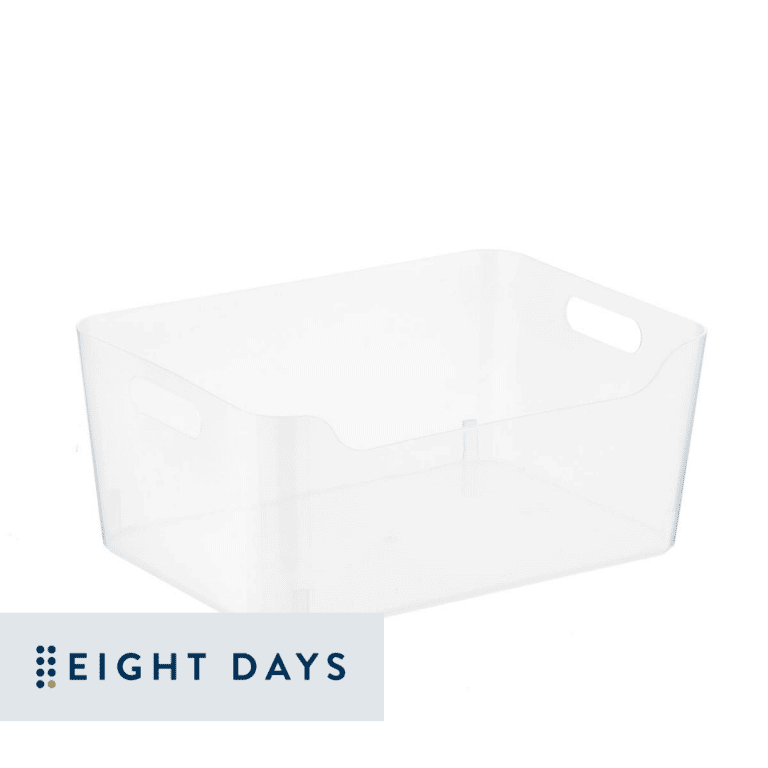 Medium Clear Bin w/ Handle
$8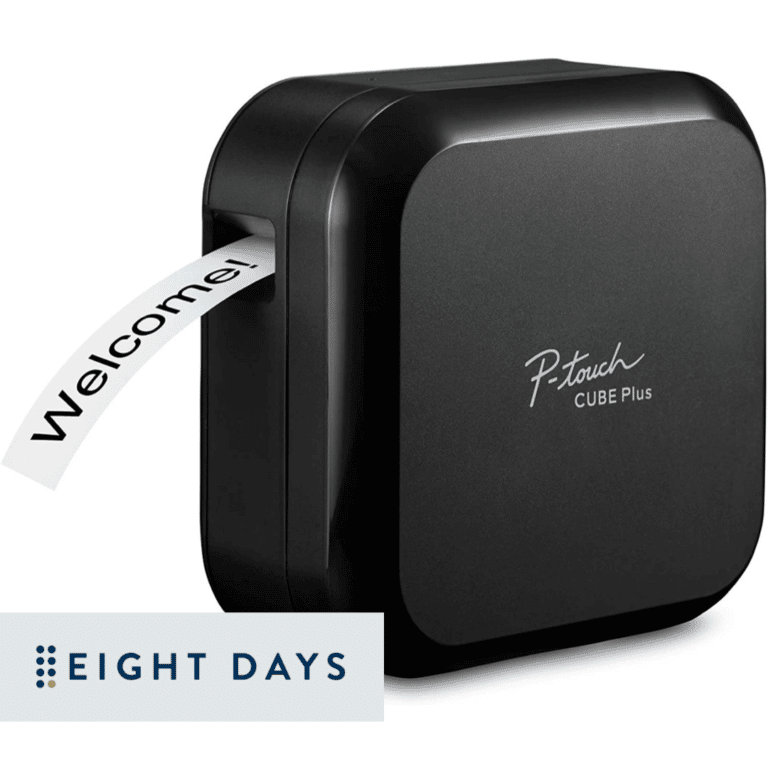 Label Maker
$110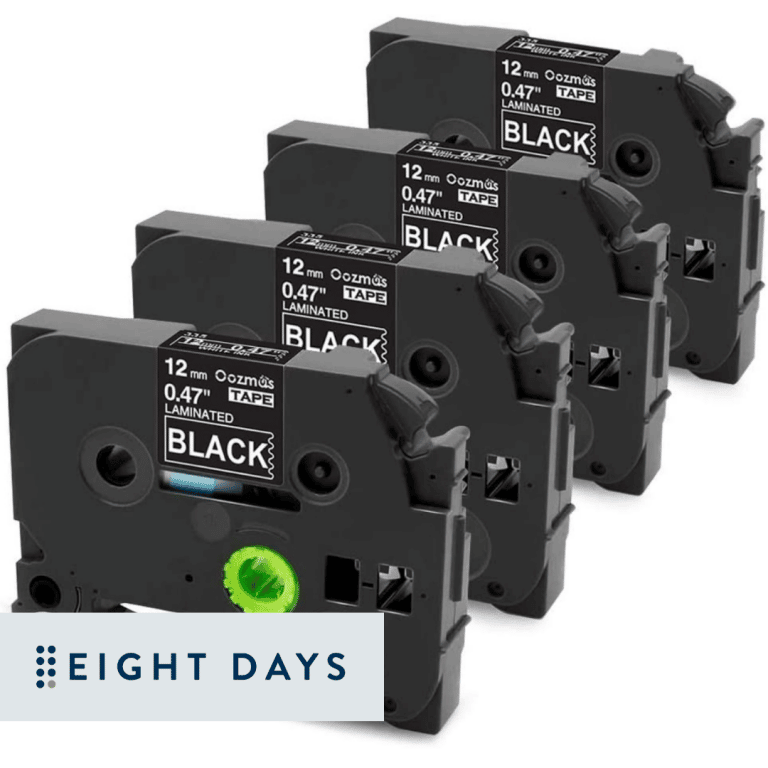 Black ½ inch Label Tape
$20
Bathroom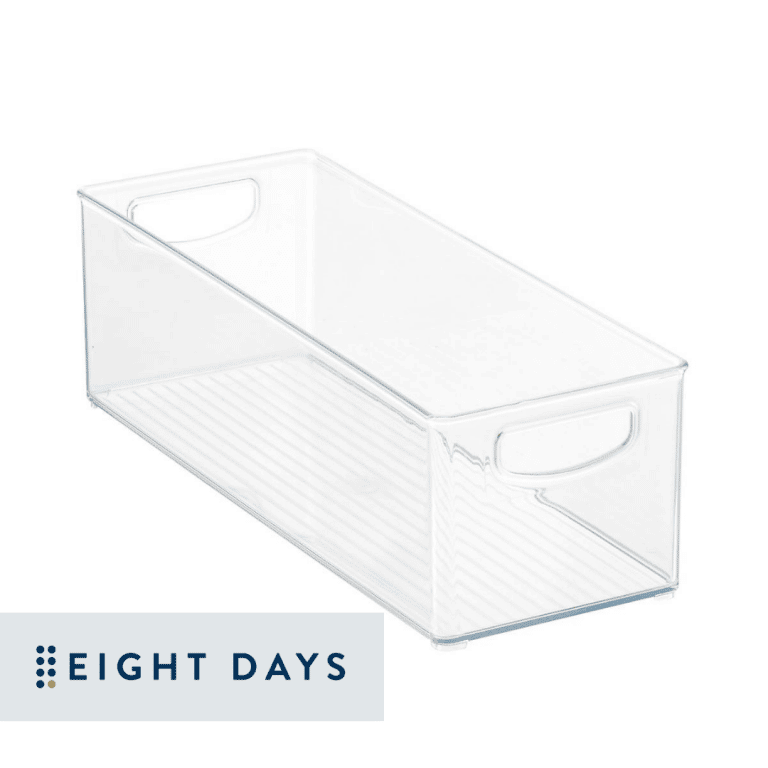 XL Clear Bin
$20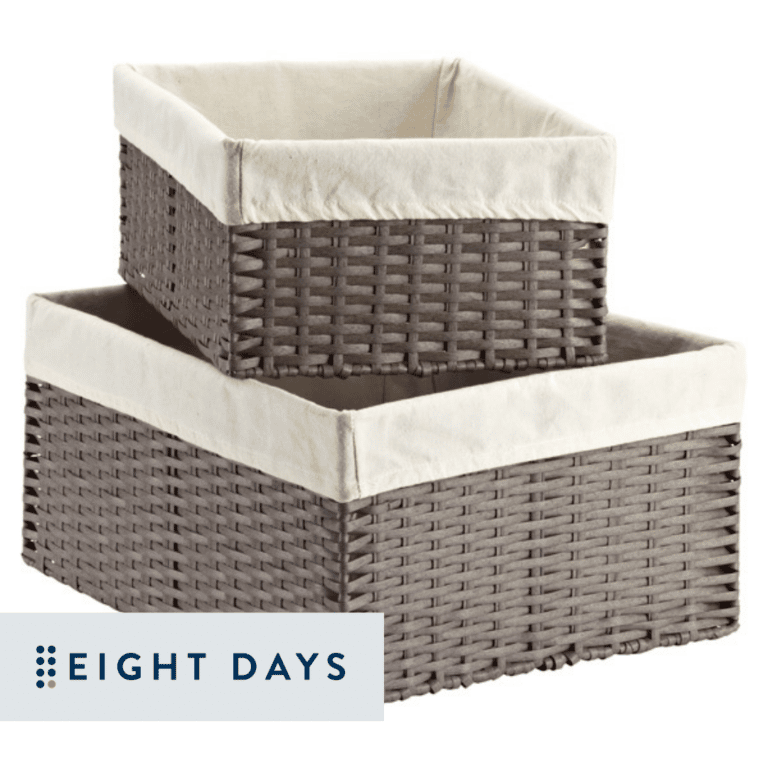 Grey Bin w/ Liner
$30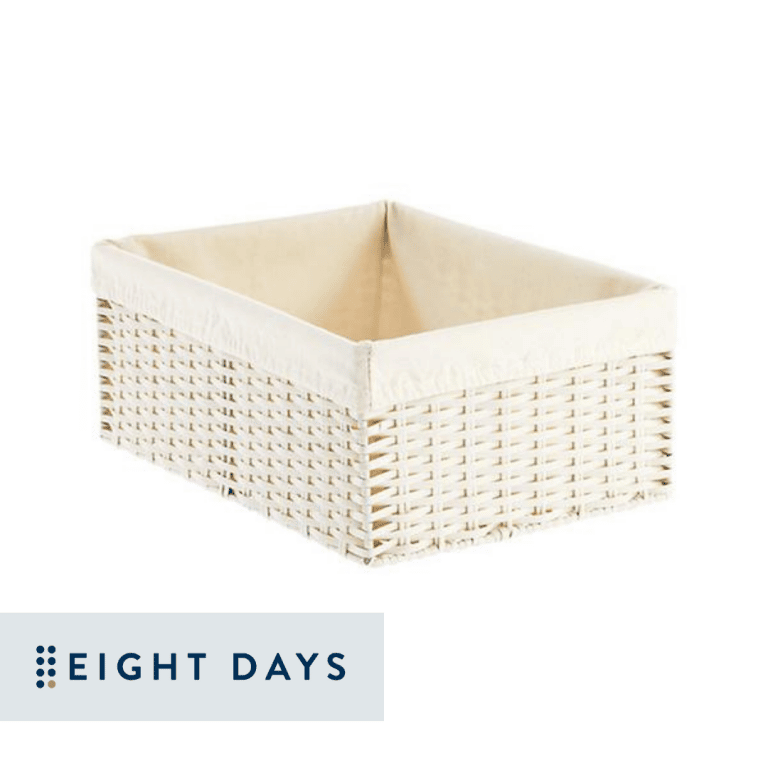 White Bin w/ Liner
$30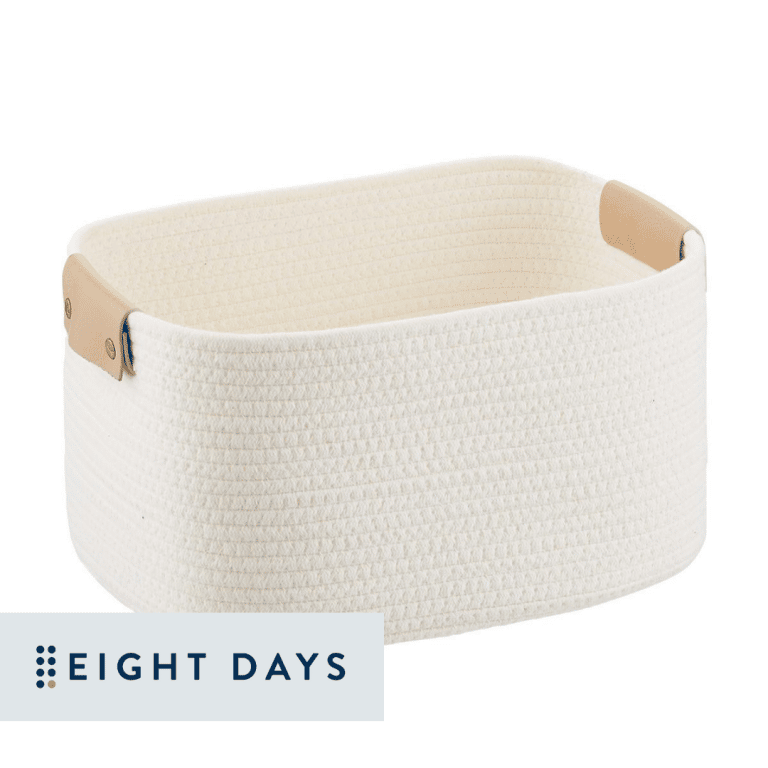 White Fabric Bin w/ Snap
$20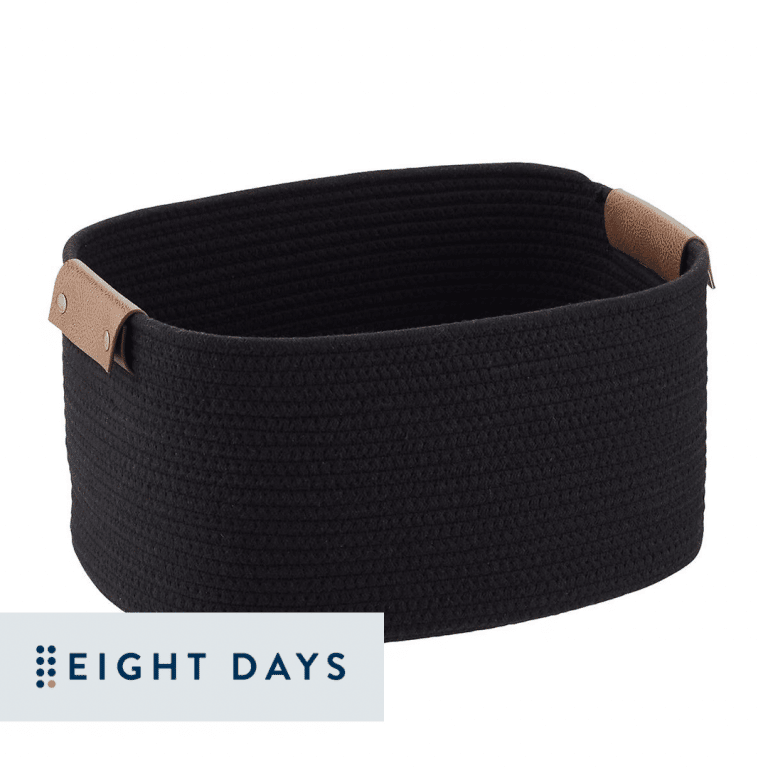 Black Fabric Bin w/ Snap
$20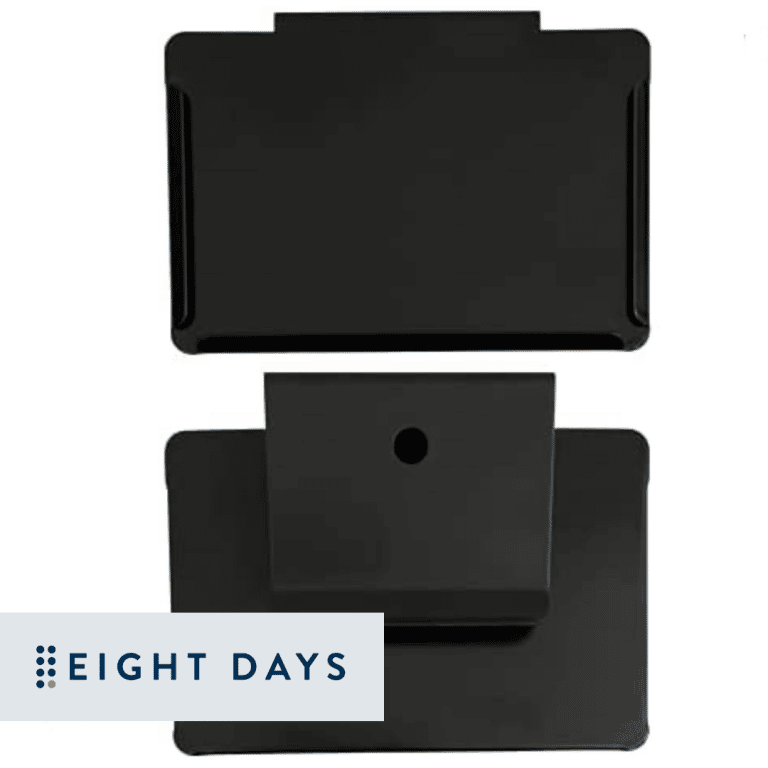 Black Bin Clip
$3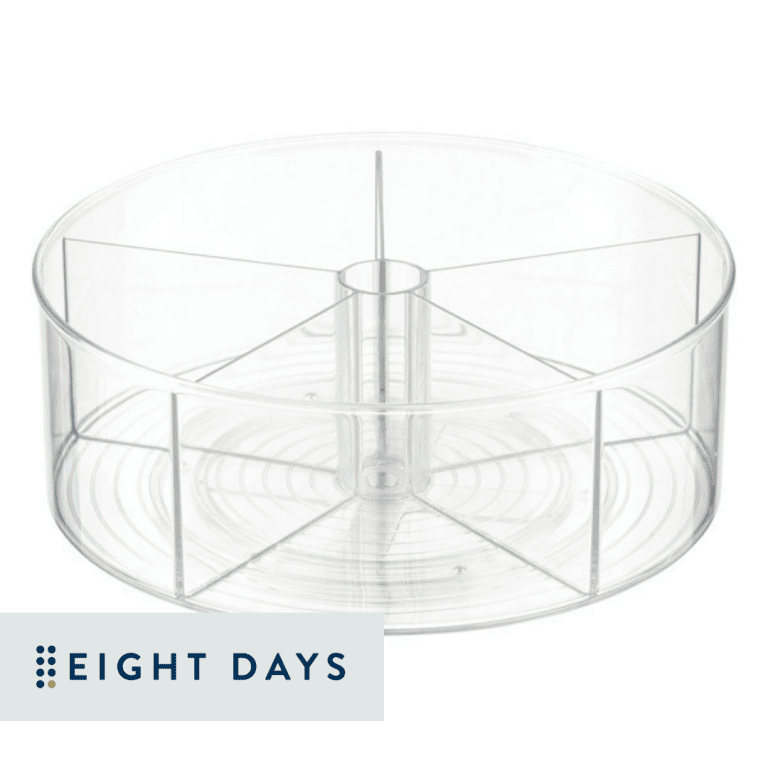 Divided Turntable
$30
Clear Drawer Organizer
$3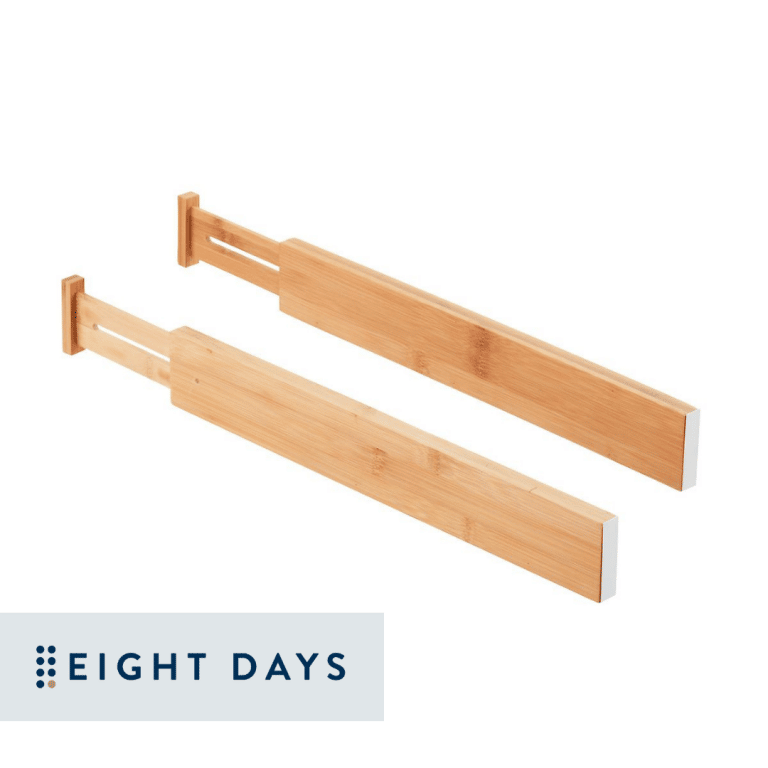 Bamboo Divider Stick
$10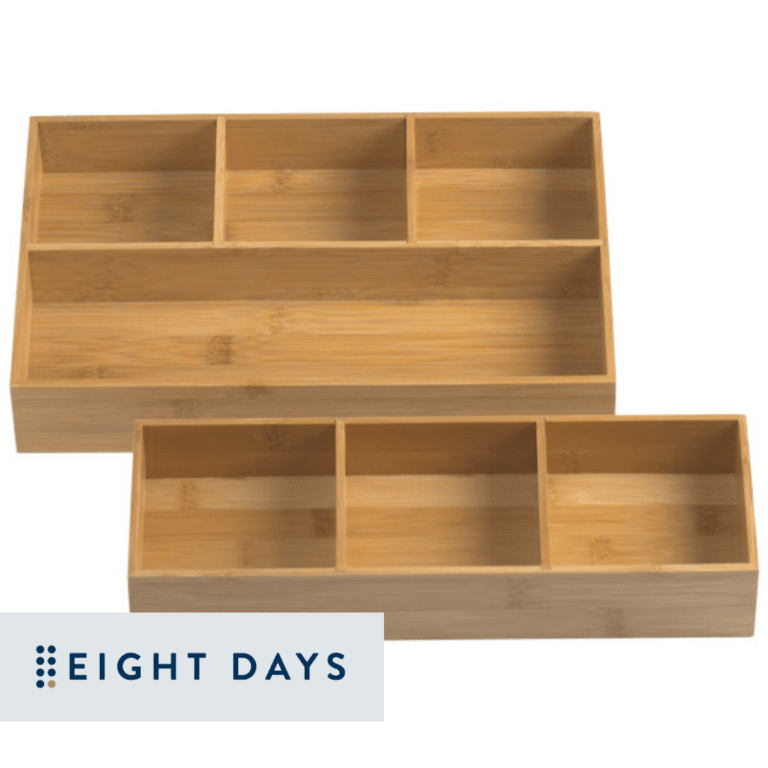 Bamboo Bathroom Tray
$20
Label Maker
$110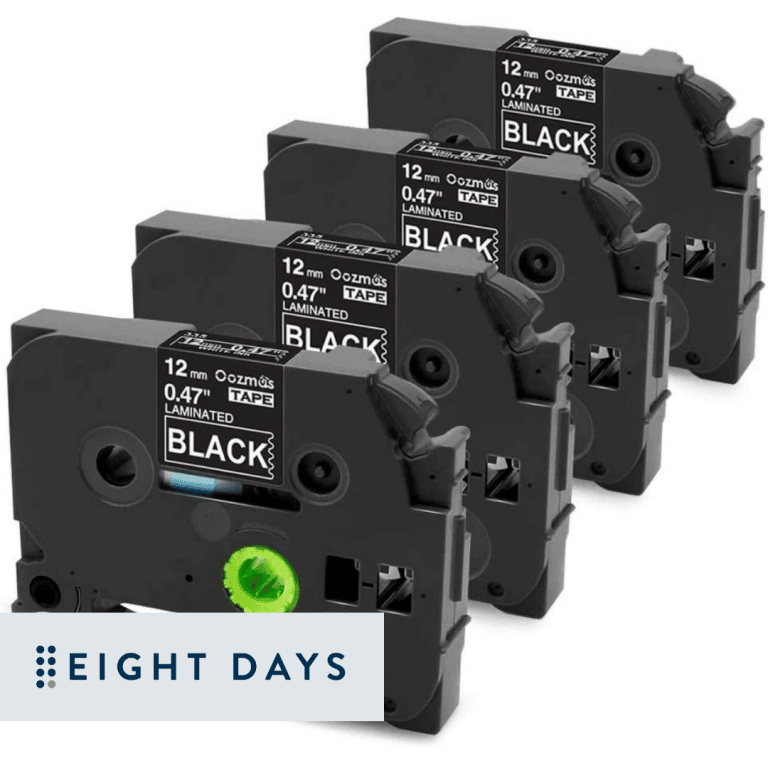 Black ½ inch Label Tape
$20
Closet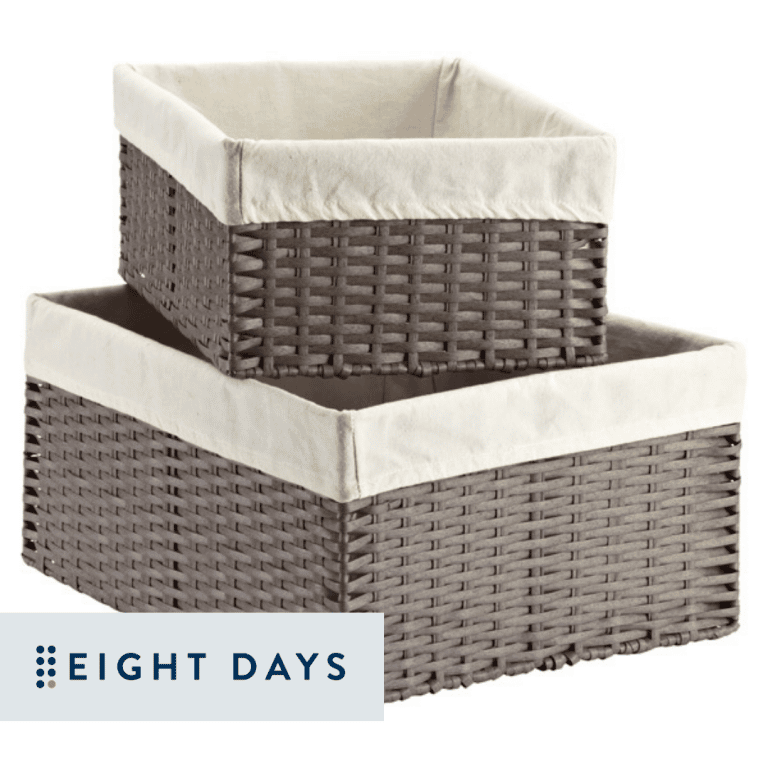 Grey Bin w/ Liner
$30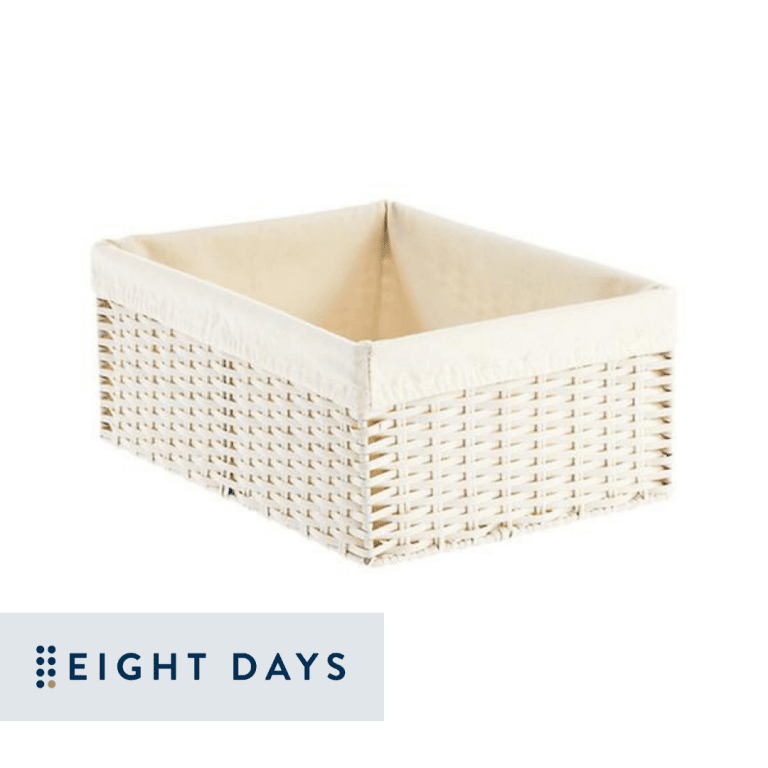 White Bin w/ Liner
$30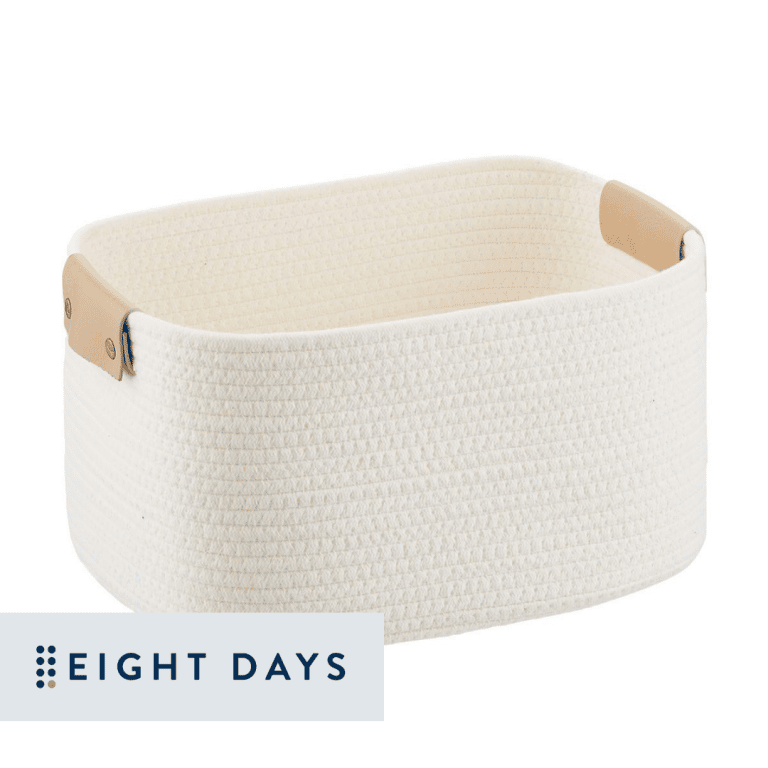 White Fabric Bin w/ Snap
$20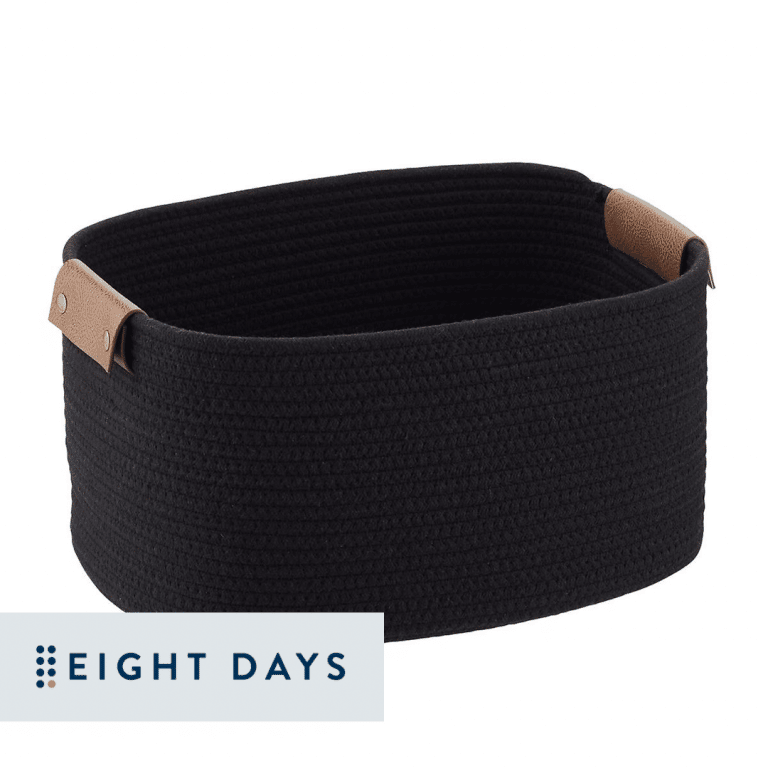 Black Fabric Bin w/ Snap
$20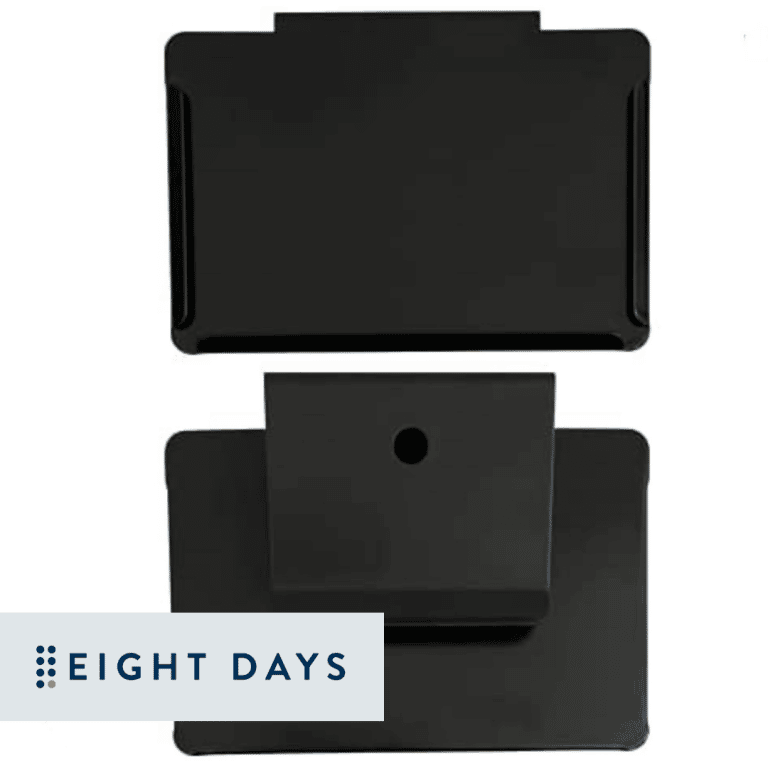 Black Bin Clip
$3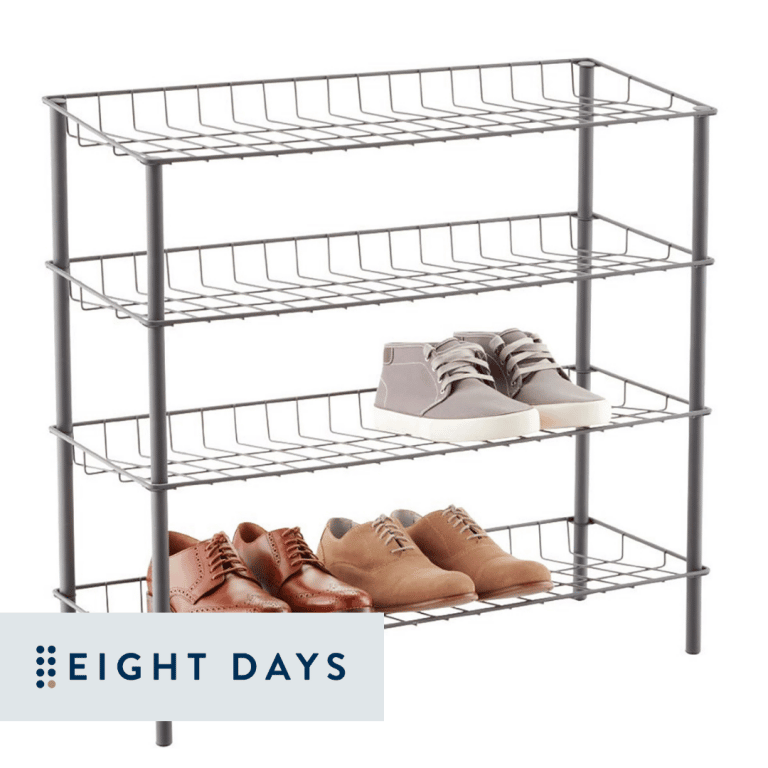 Shoe Rack
$50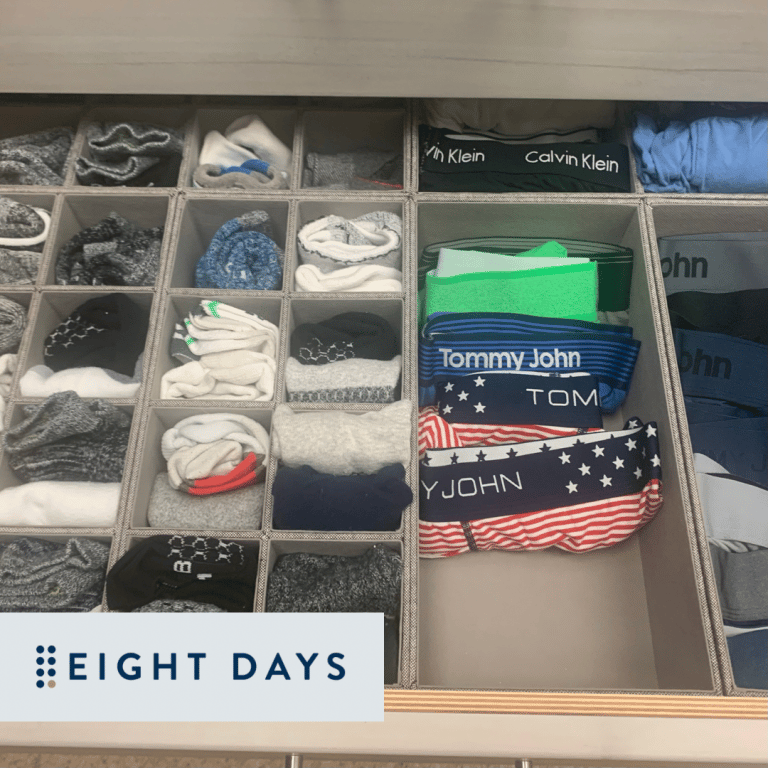 Grey Dresser Organizer 1 section
$20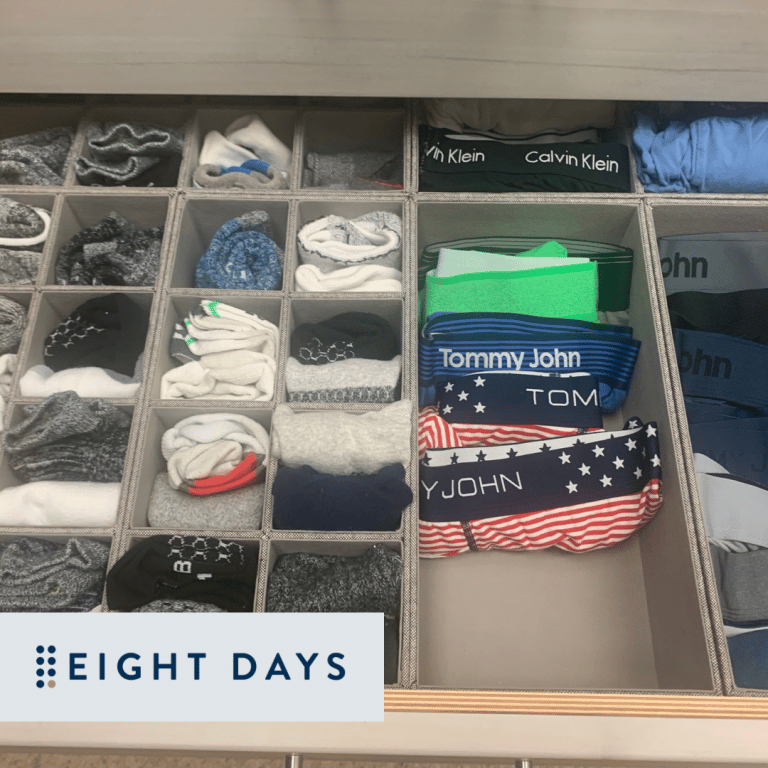 Grey Dresser Organizer 2 section
$20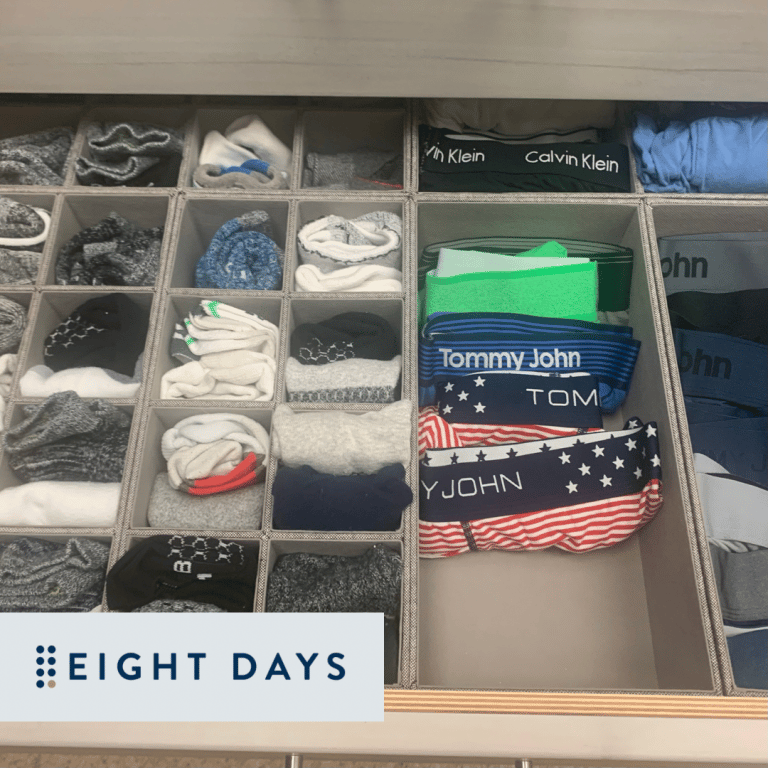 Grey Dresser Organizer 8 section
$20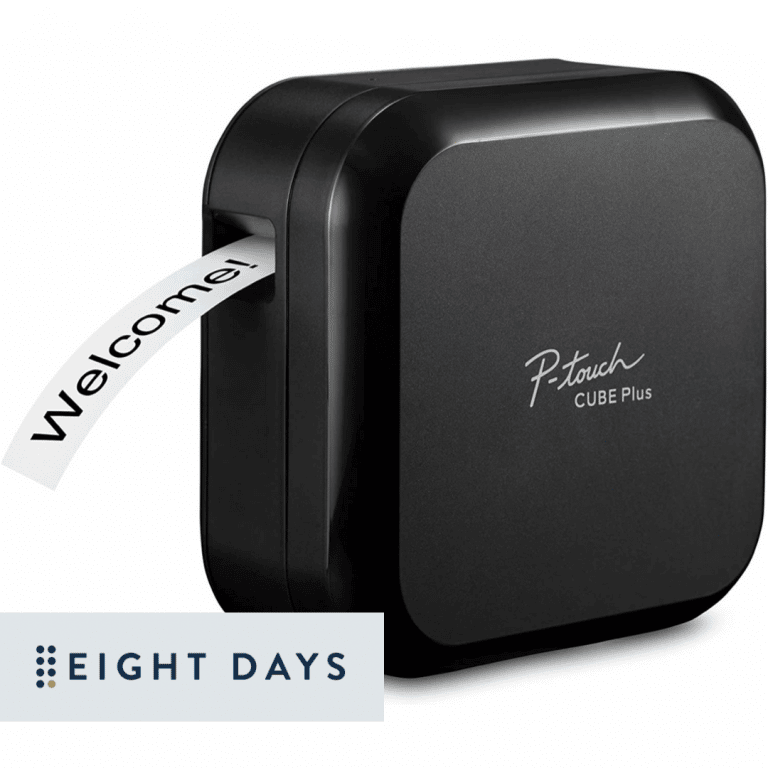 Label Maker
$110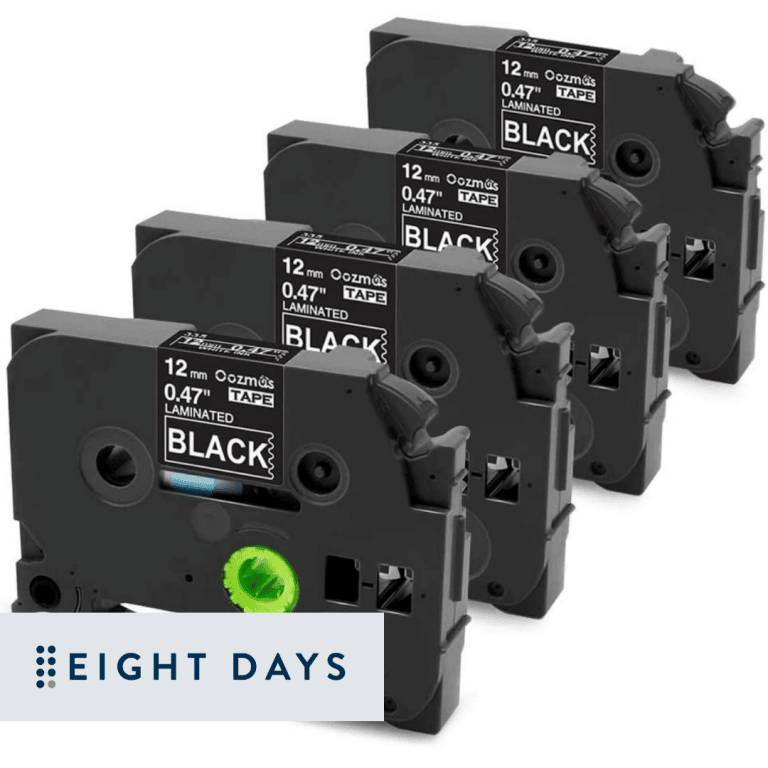 Black ½ inch Label Tape
$20
Fridge / Freezer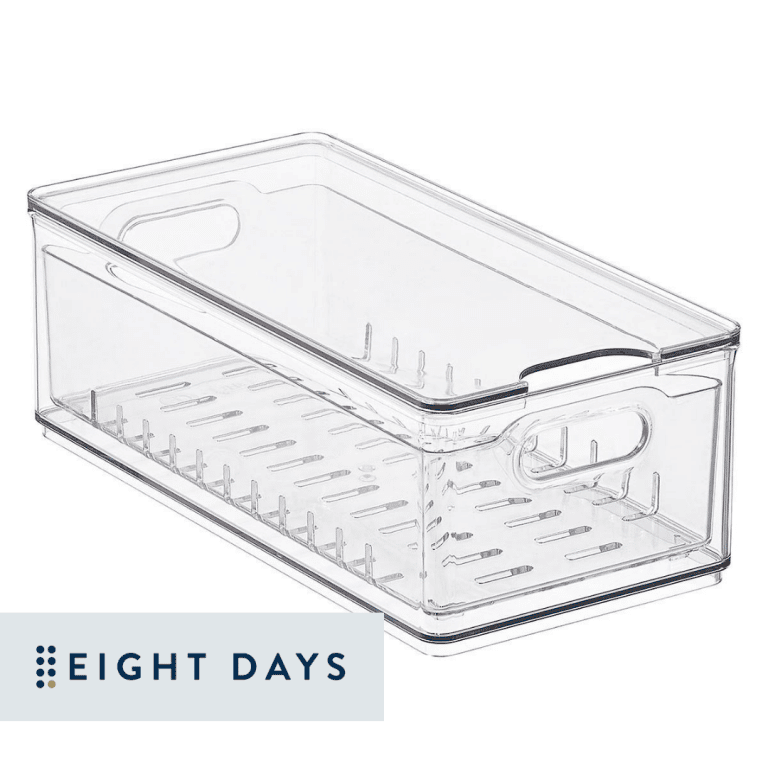 Large Fridge Bin
$25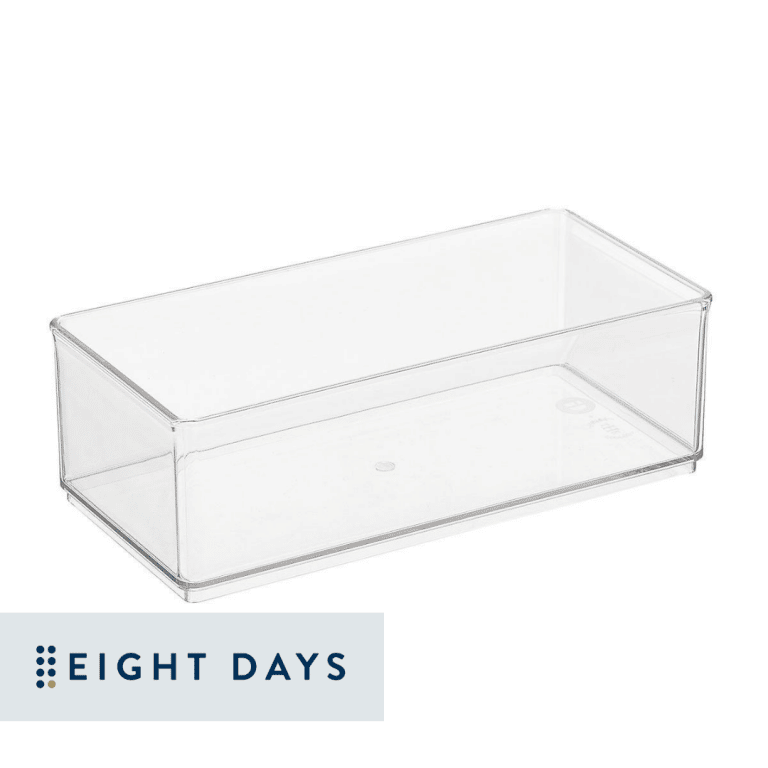 Small Fridge Bin
$15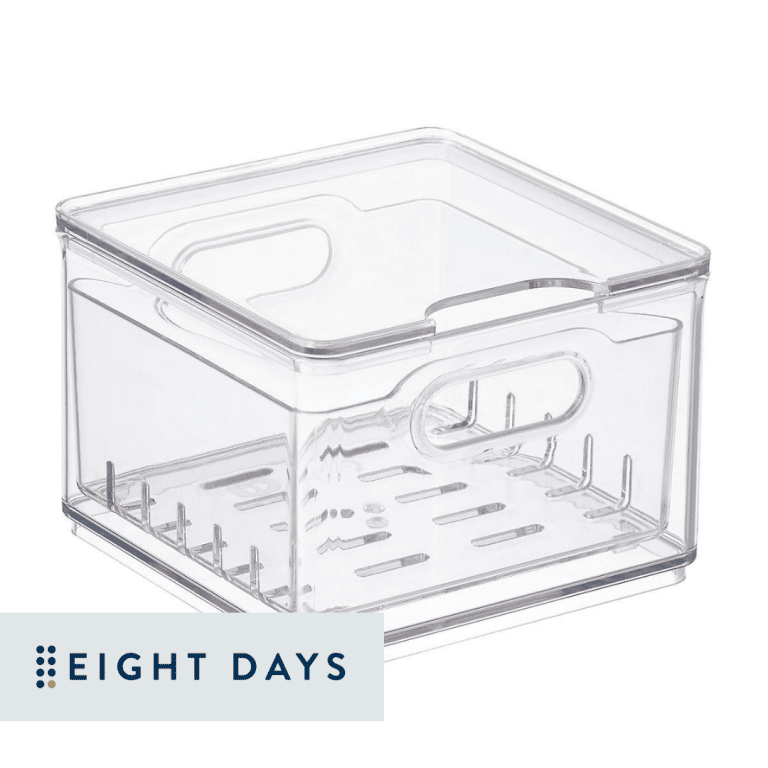 Square Fridge Bin
$20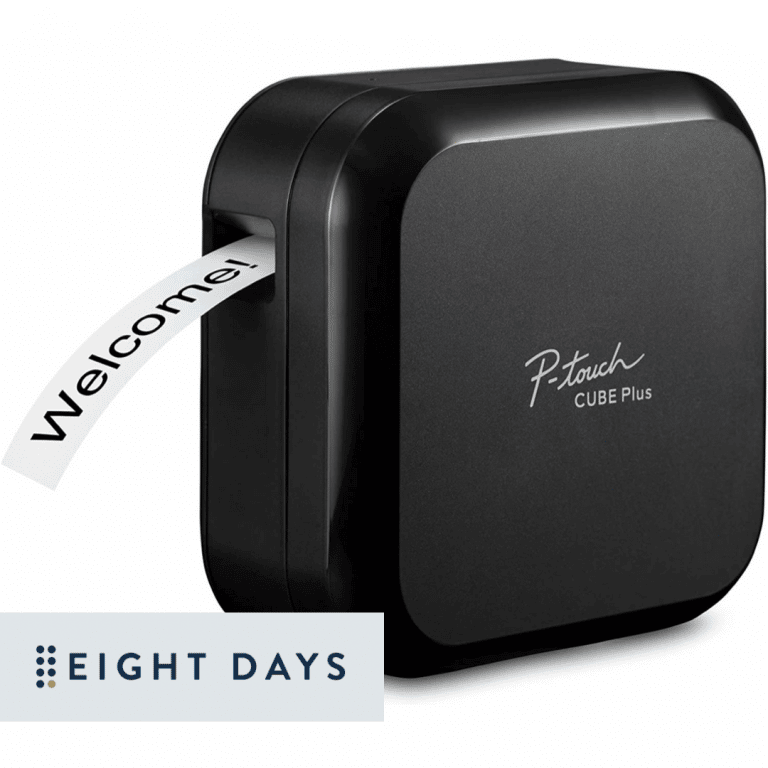 Label Maker
$110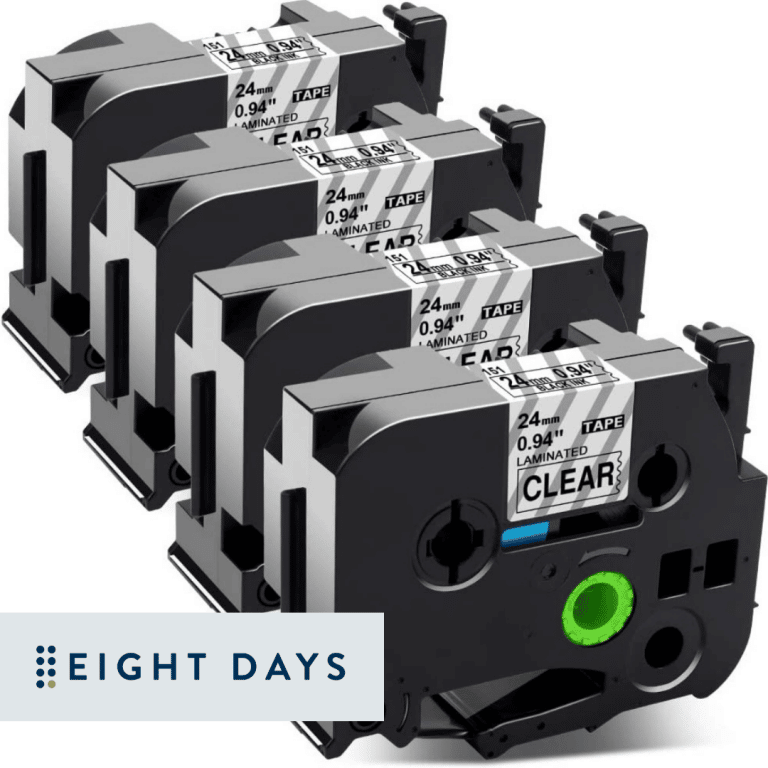 Clear 1 inch Label Tape
$20
Garage / Storage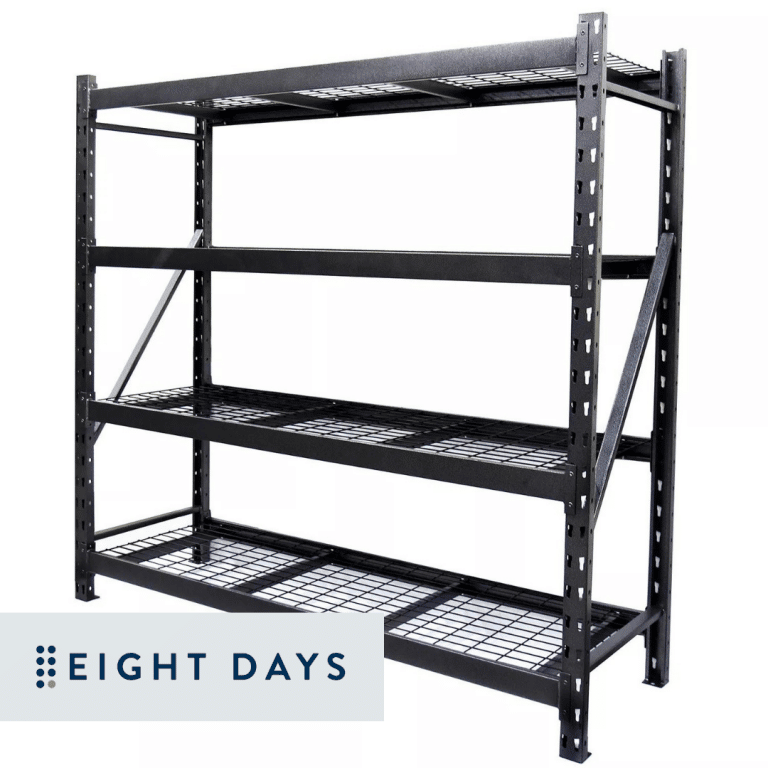 78×78 Metal Shelving
$300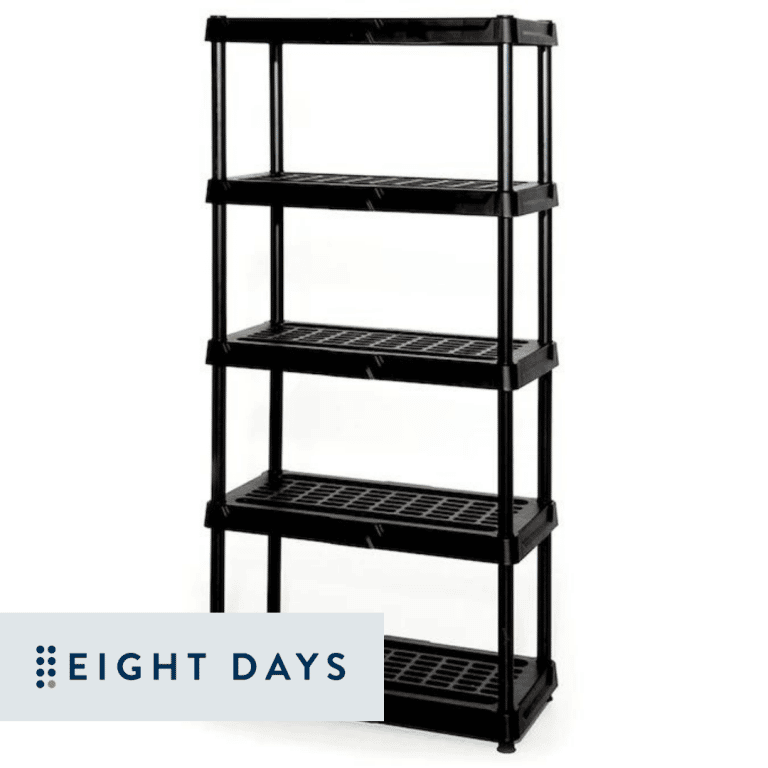 Plastic Storage Shelf
$100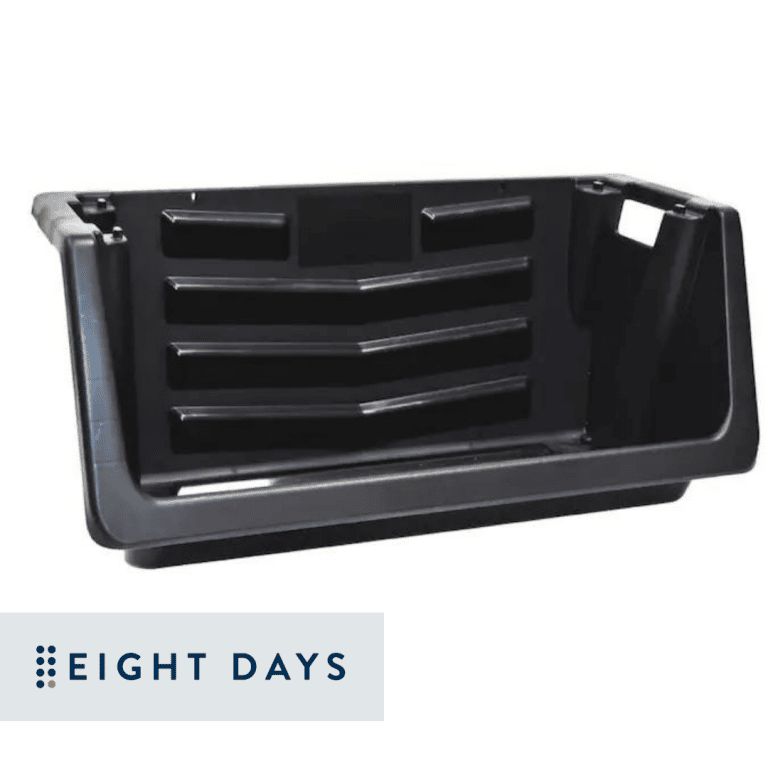 Large Open Front Garage Bin
$30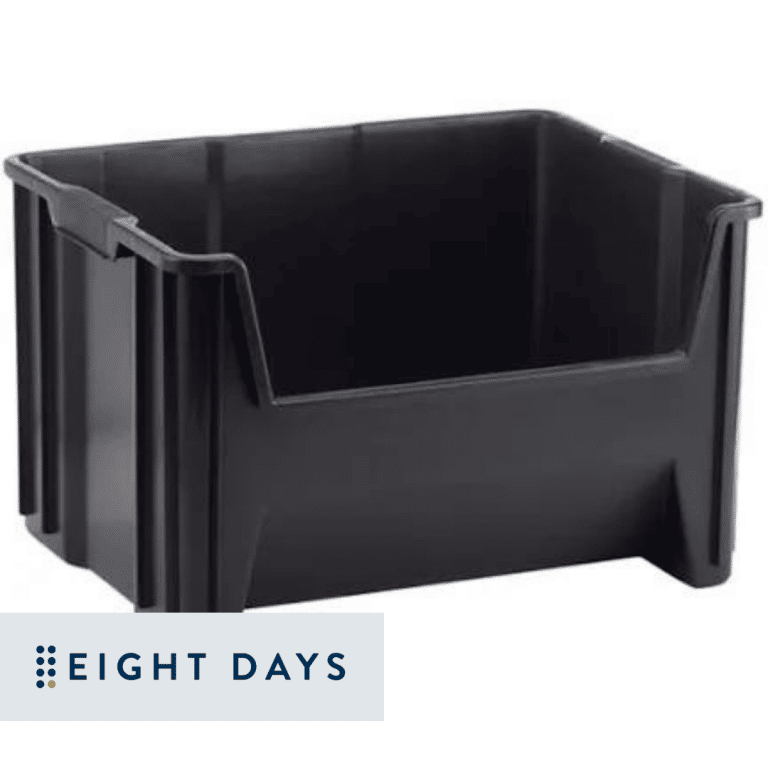 Small Open Front Garage Bin
$30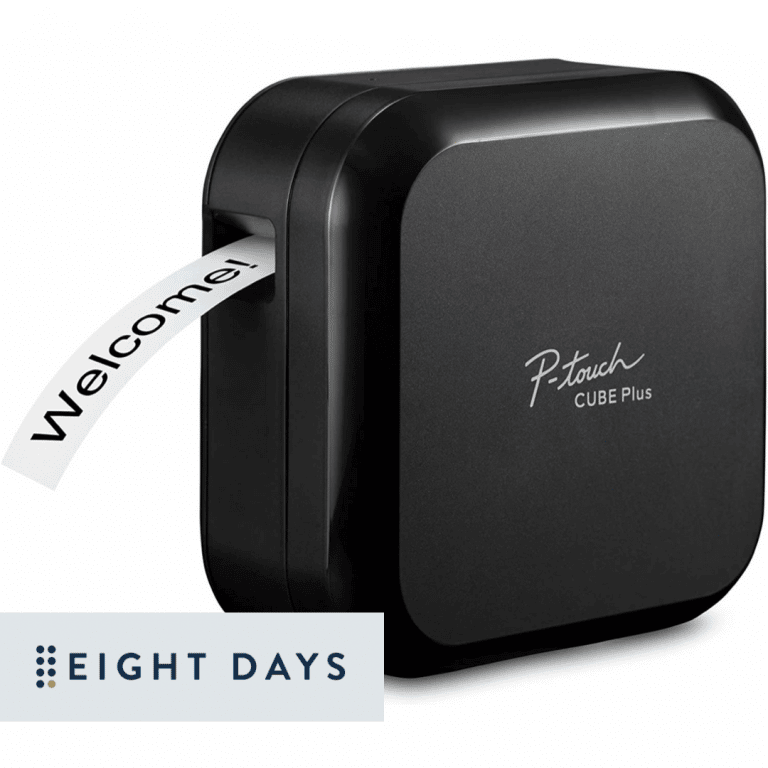 Label Maker
$110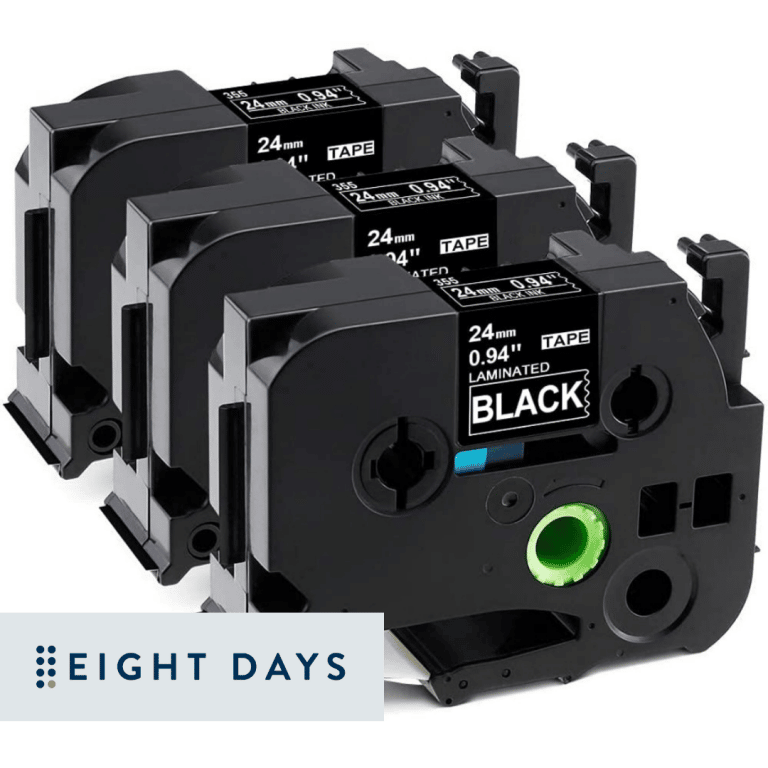 Black 1 inch Label Tape
$20
Hangers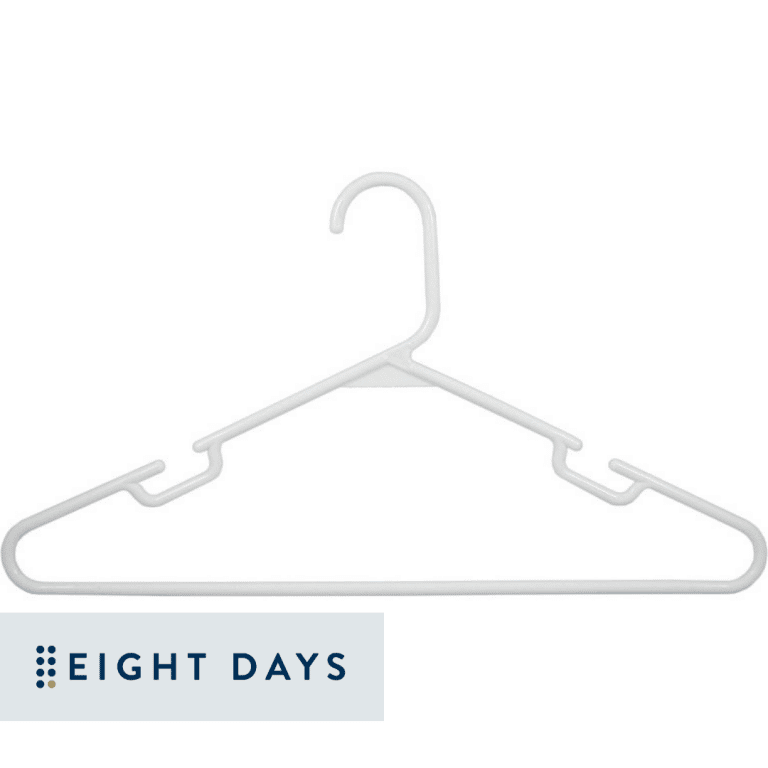 White Plastic Adult Hangers
$25 per 100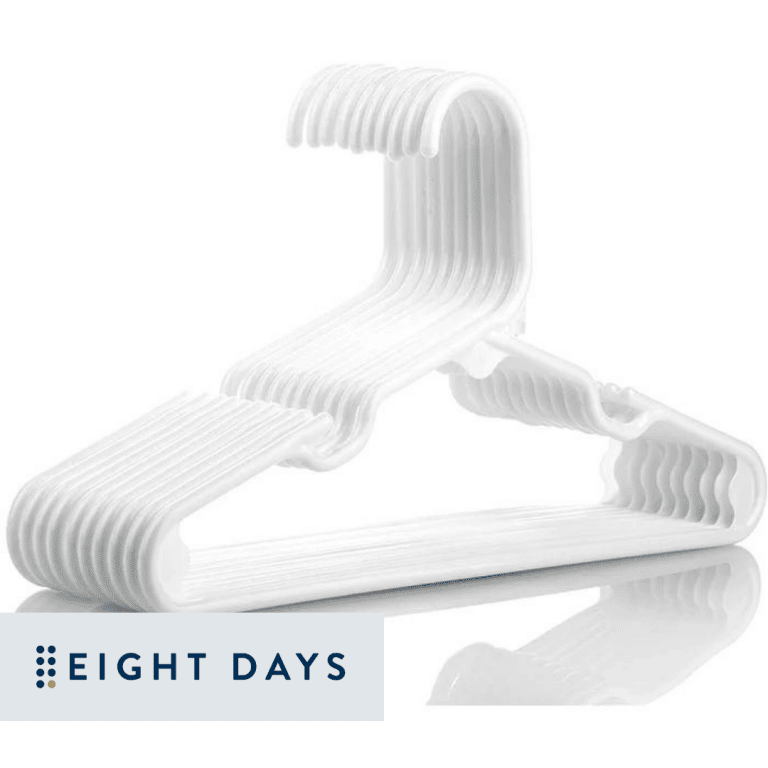 White Plastic Kids Hangers
$25 per 100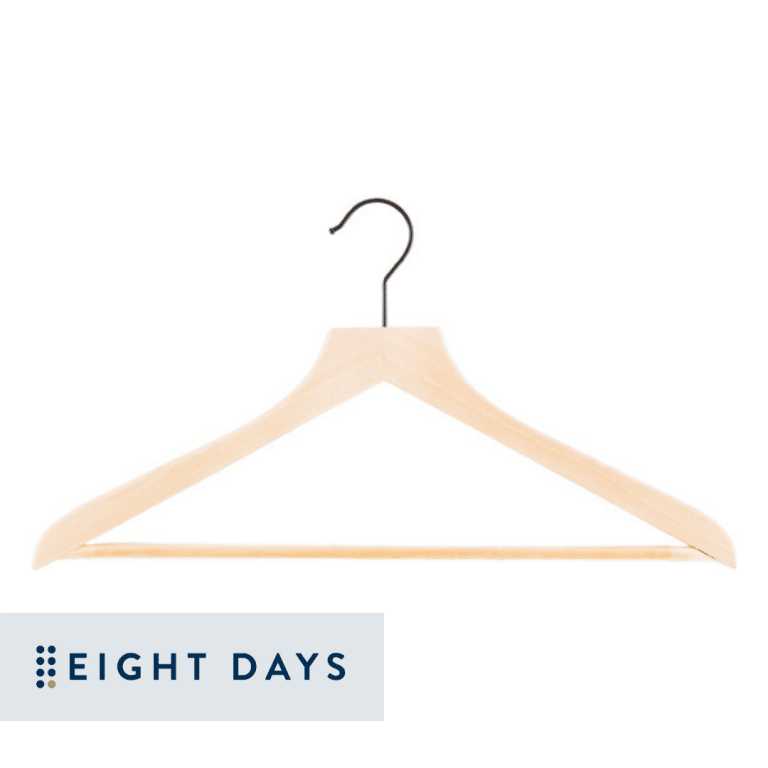 Unfinished Wooden Hanger w/ Bar
$200 per 100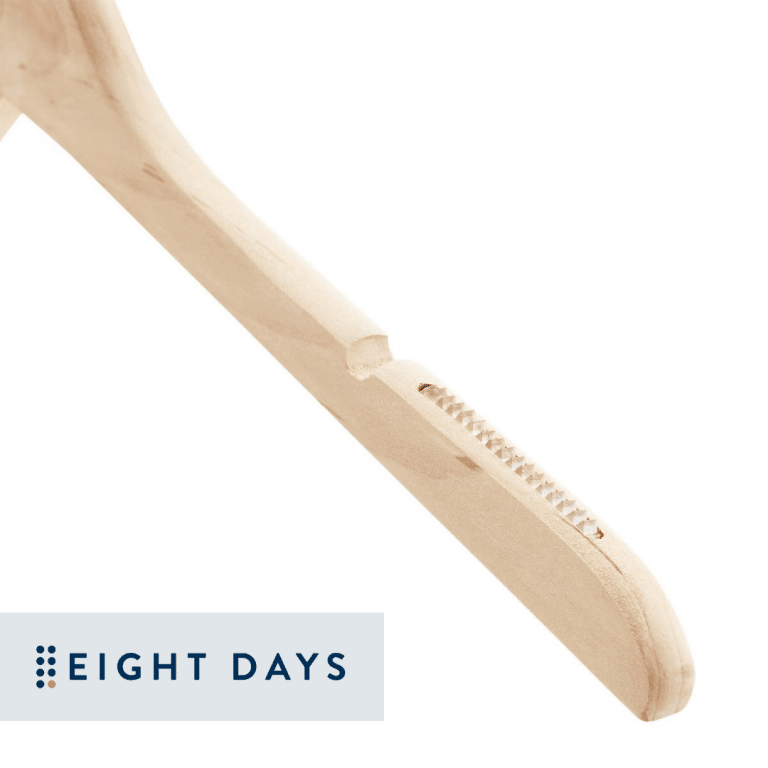 Unfinished Wooden Sticky Hanger
$200 per 100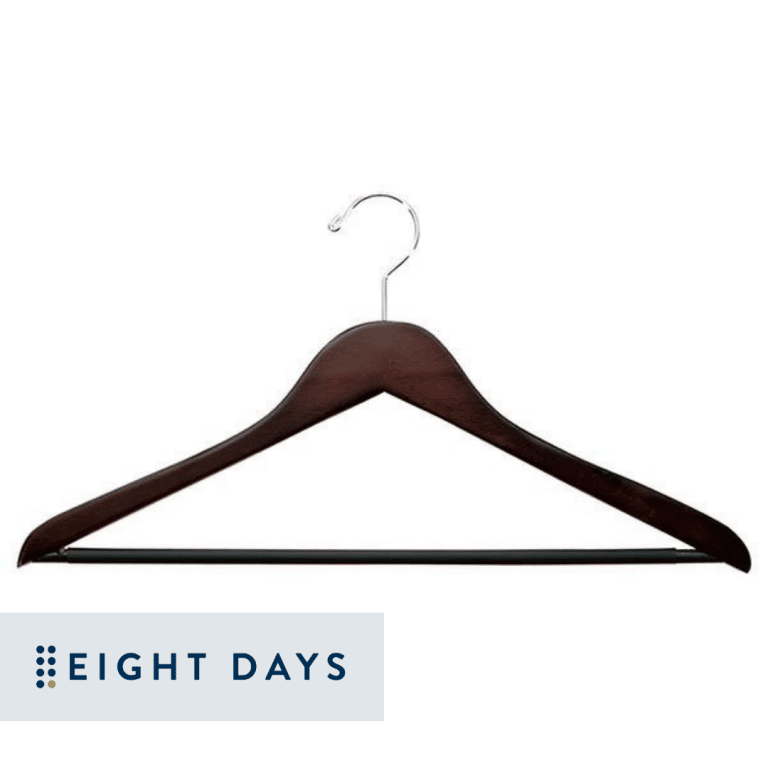 Walnut Wooden Hanger w/ Bar
$200 per 100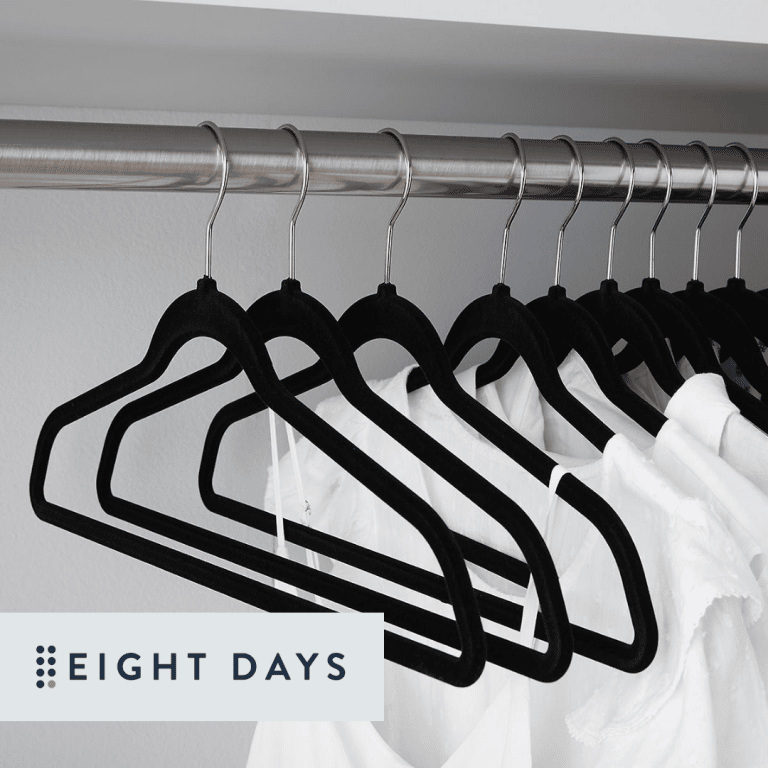 Black Velvet Hanger
$100 per 100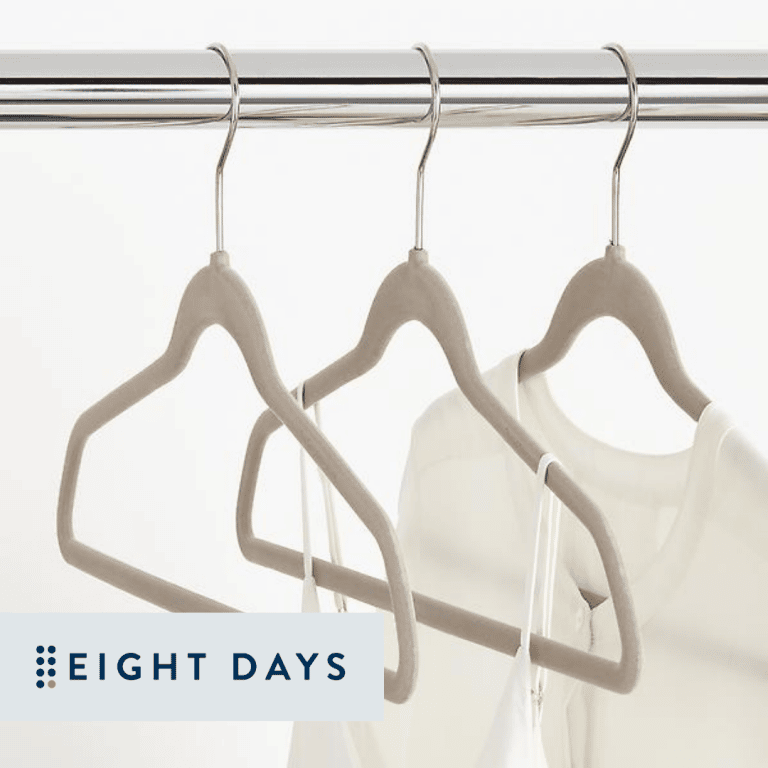 Taupe Velvet Hanger
$100 per 100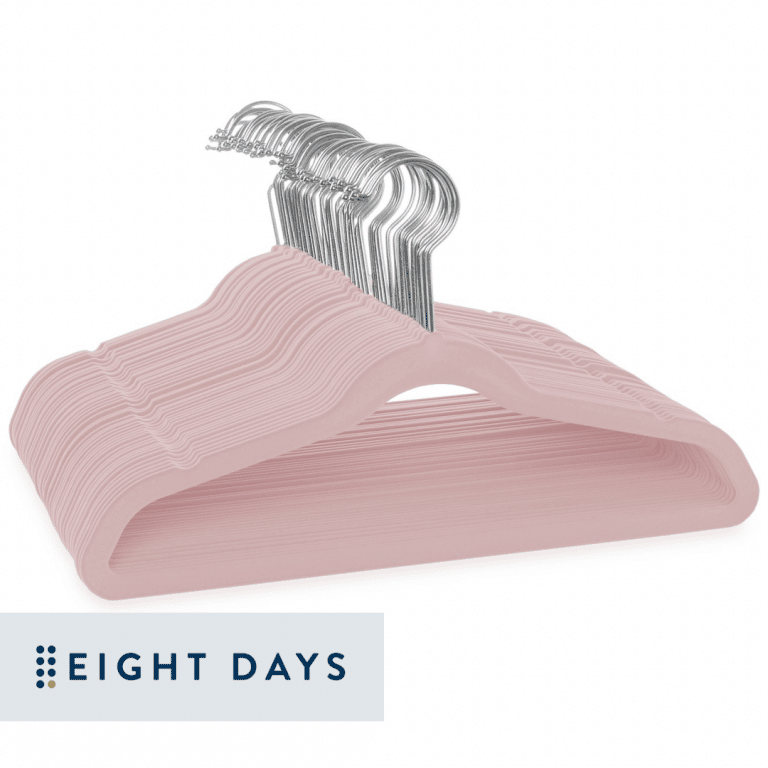 Light Pink Velvet Kids Hanger
$100 per 100
Kitchen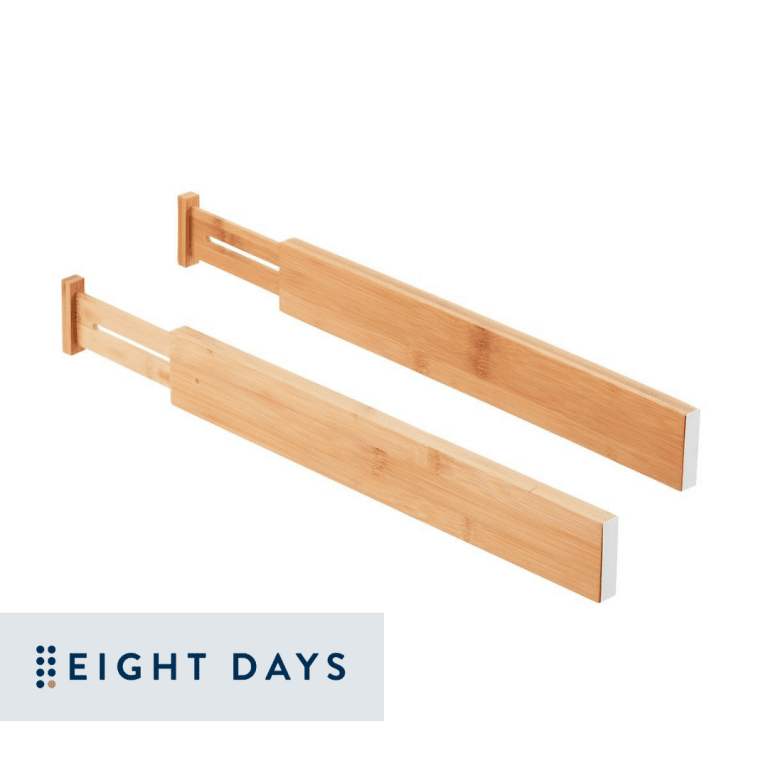 Bamboo Divider Stick
$10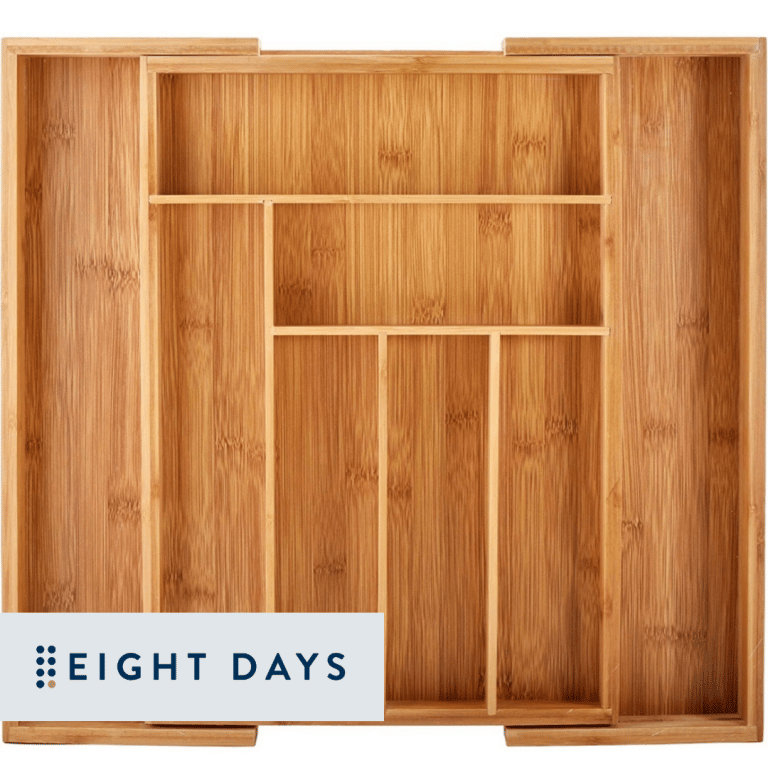 Bamboo Expandable Tray
$30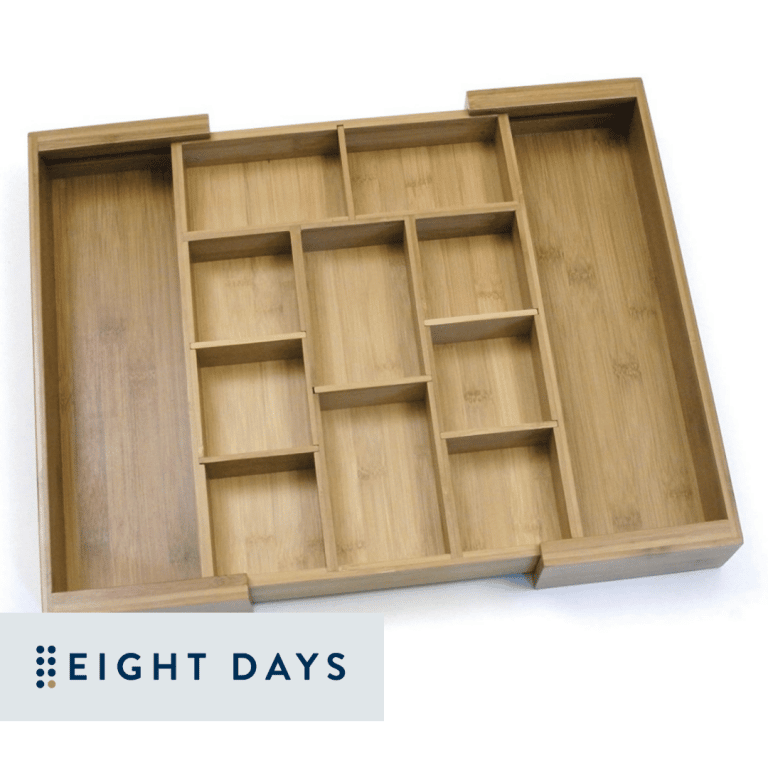 Bamboo Junk Drawer Tray
$30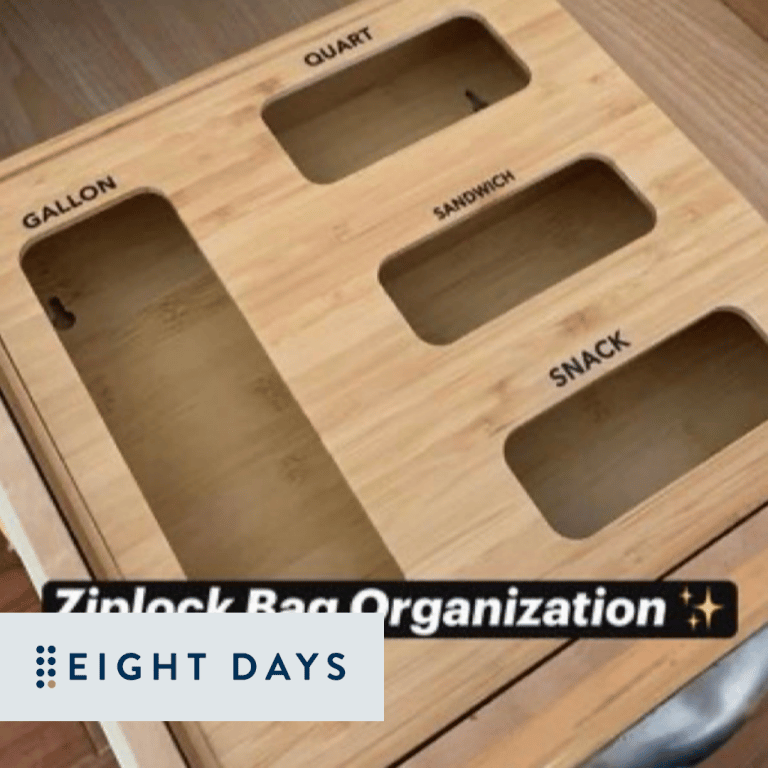 Bamboo Ziploc Organizer
$60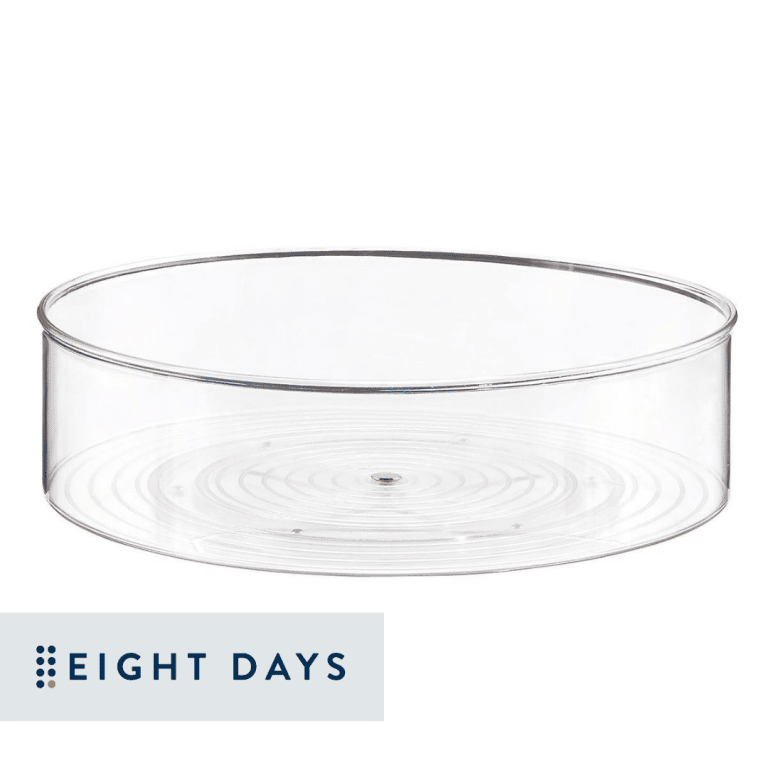 Undivided Turntable
$30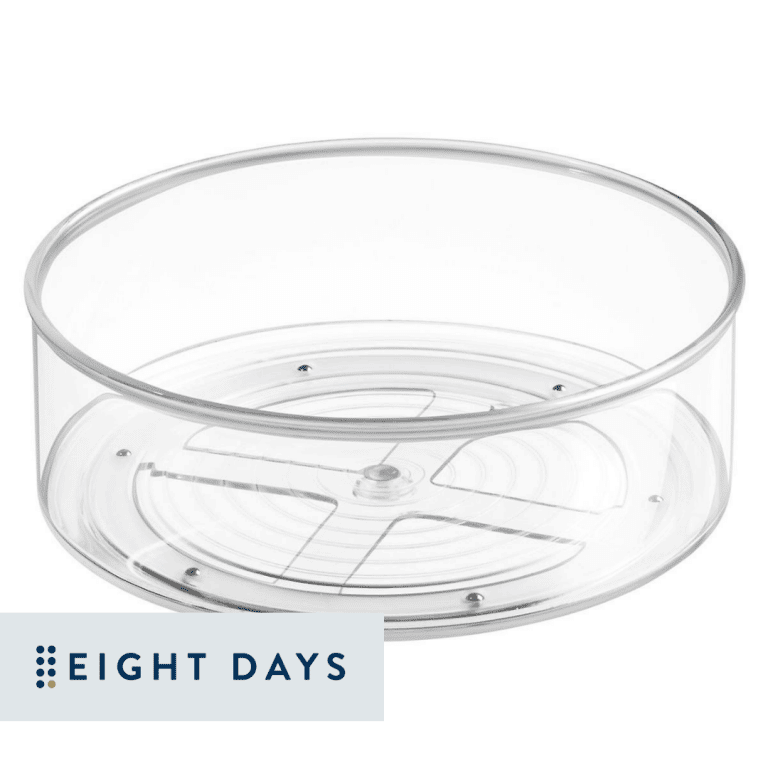 Small Turntable
$20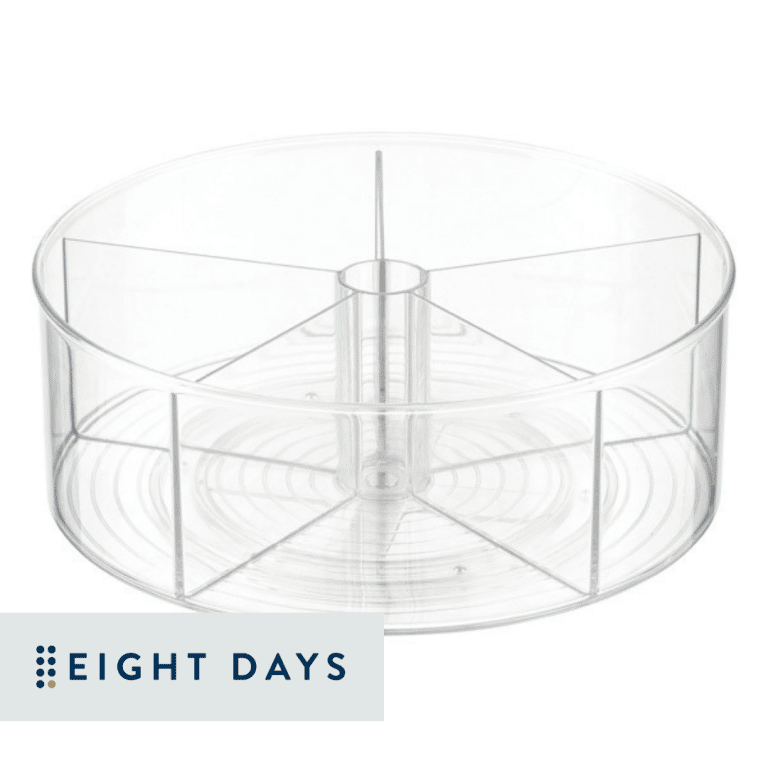 Divided Turntable
$30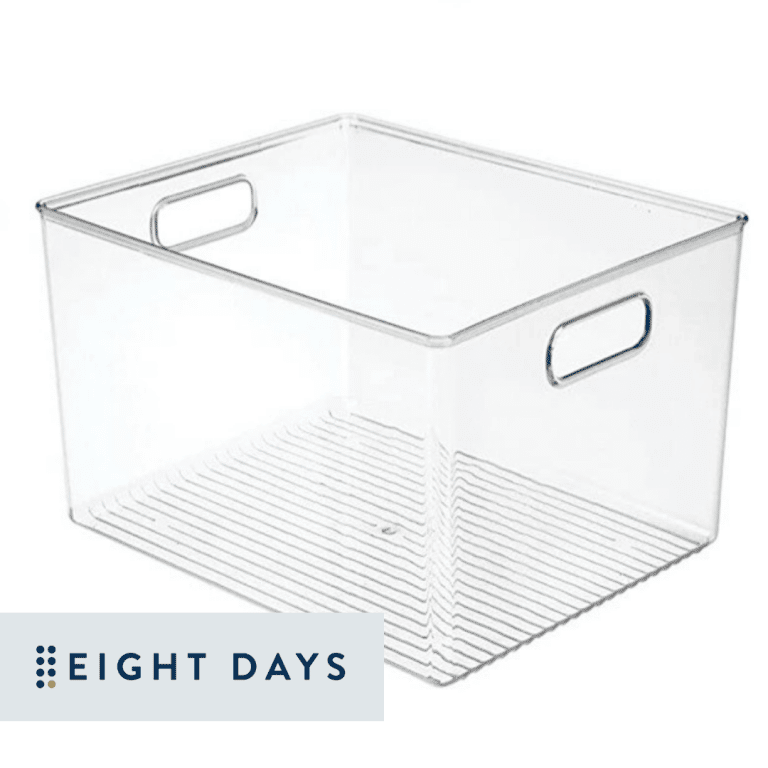 XL Clear Pantry Bin
$20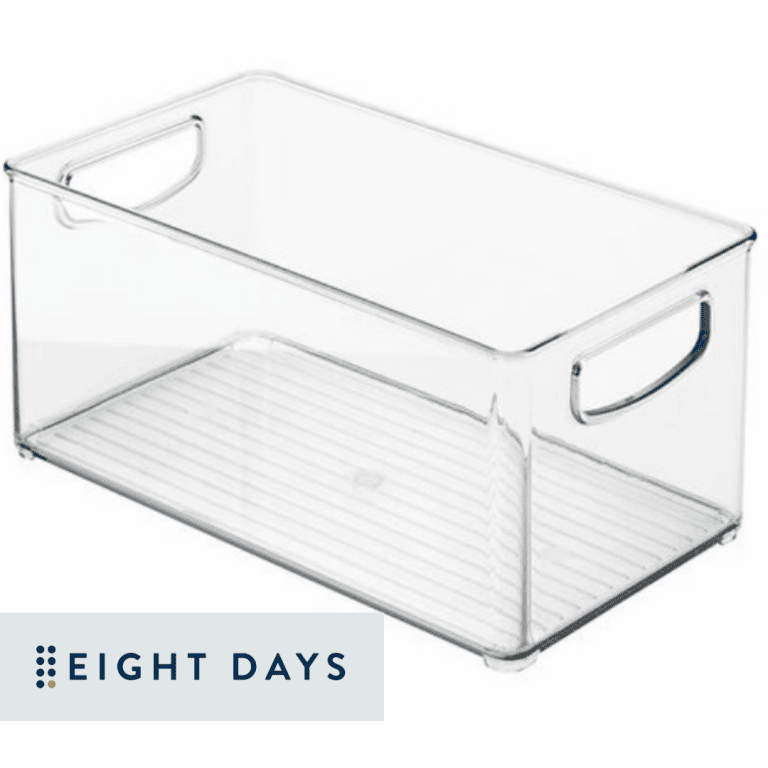 Standard Clear Bin
$15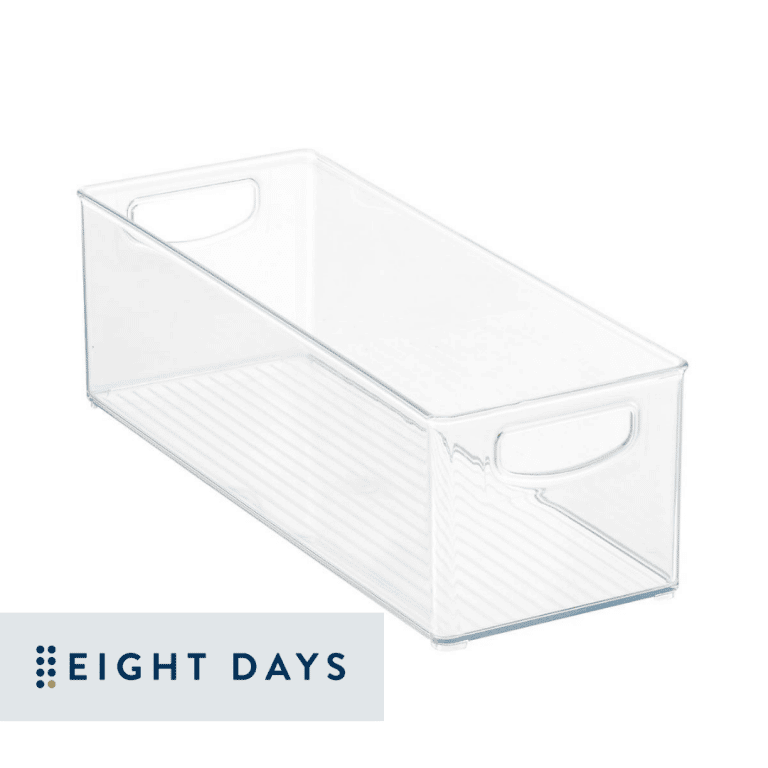 XL Clear Bin
$20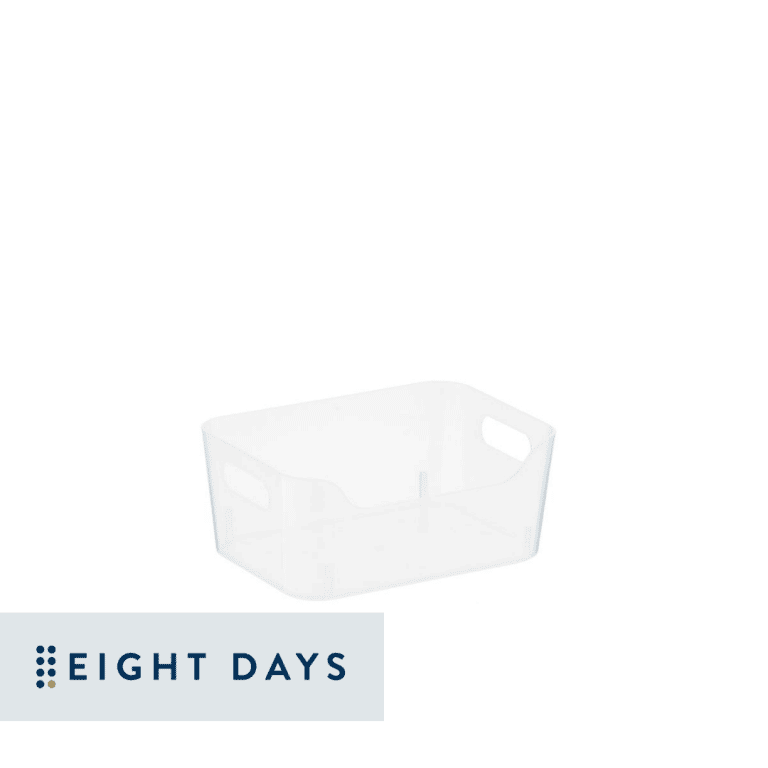 XS Clear Plastic Bin w/ handle
$5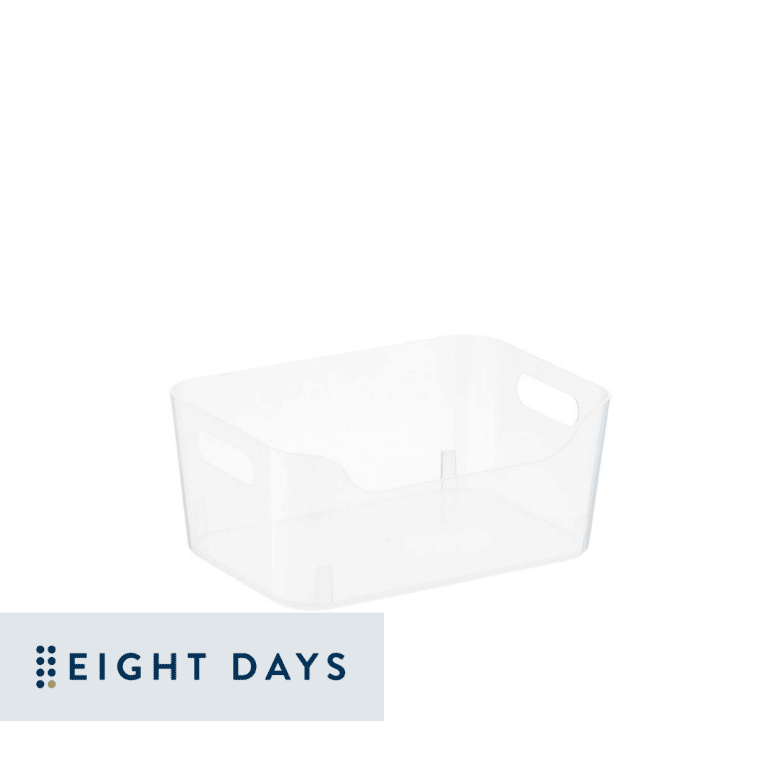 Small Clear Plastic Bin w/ handle
$6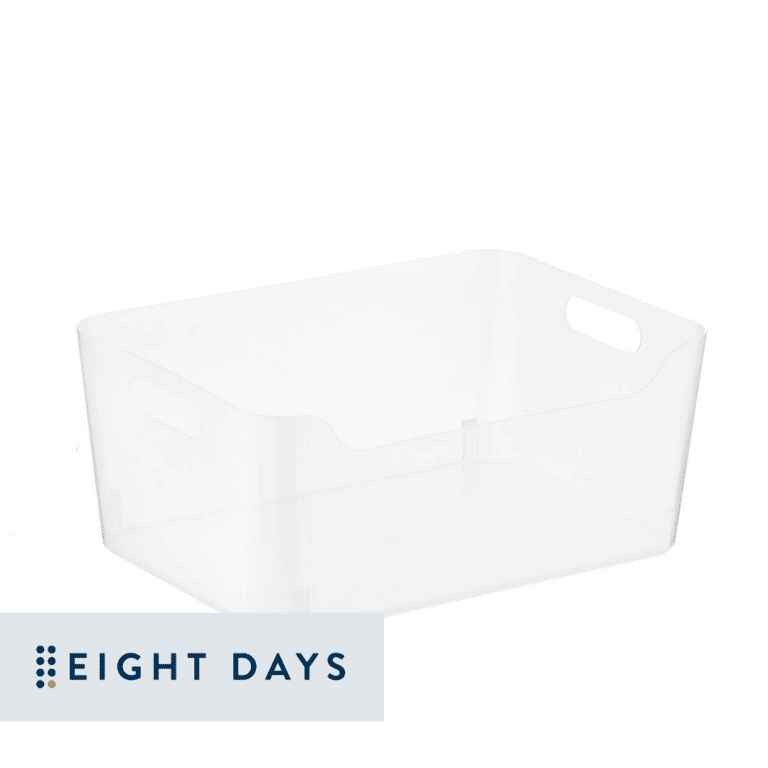 Medium Clear Plastic Bin w/ handle
$8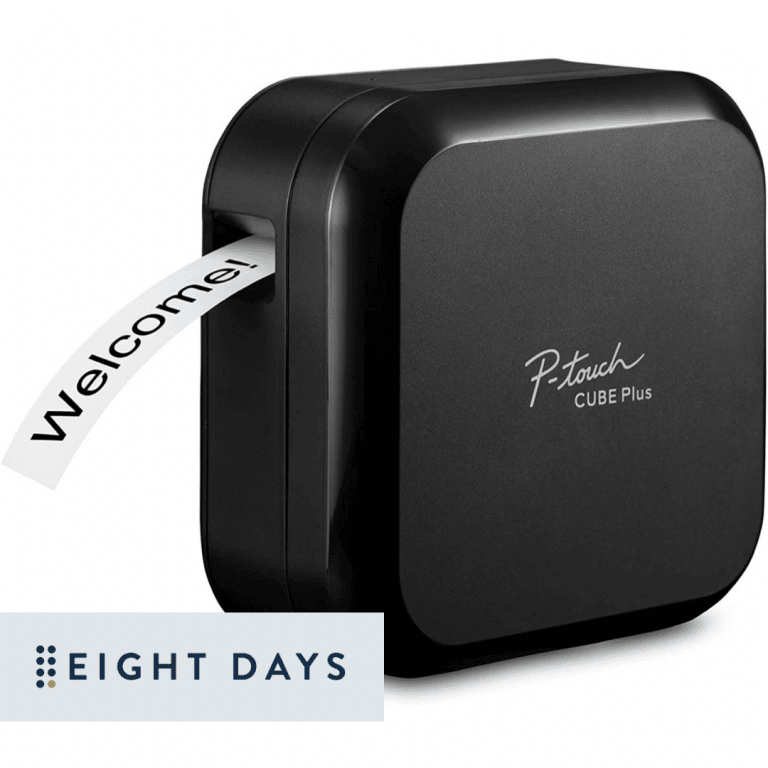 Label Maker
$110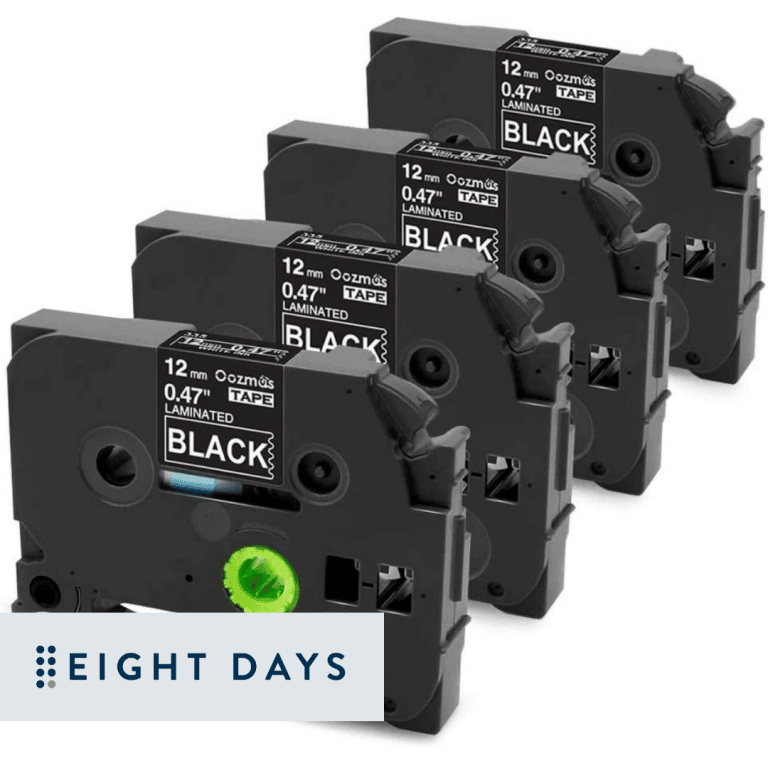 Black ½ inch Label Tape
$20
Label Maker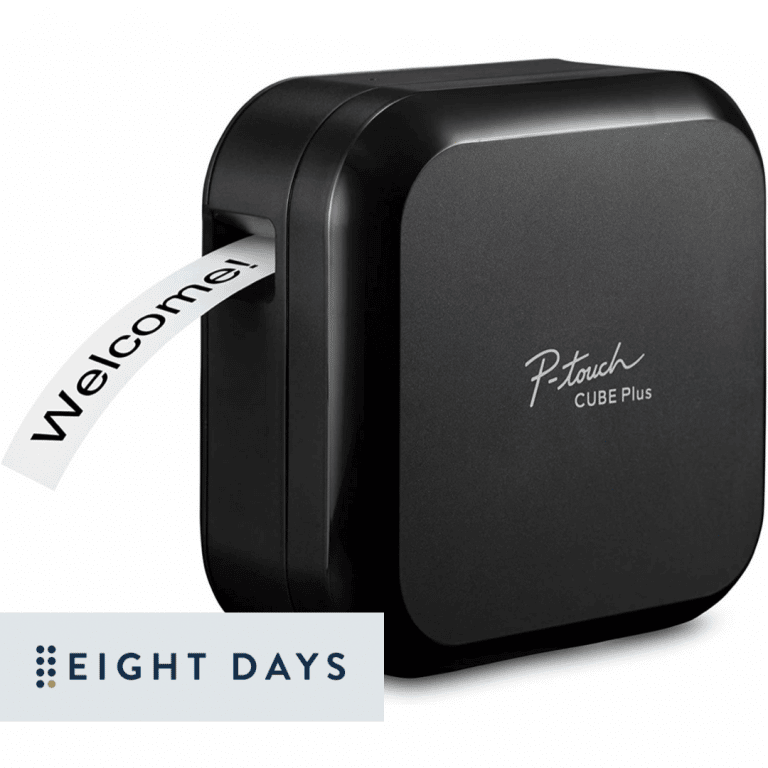 Label Maker
$110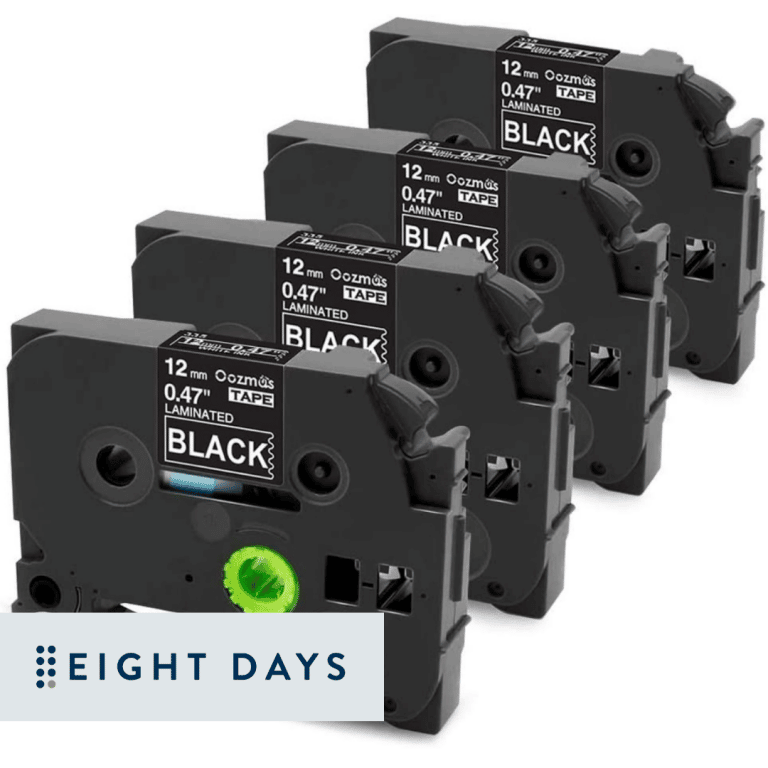 Black ½ inch Label Tape
$20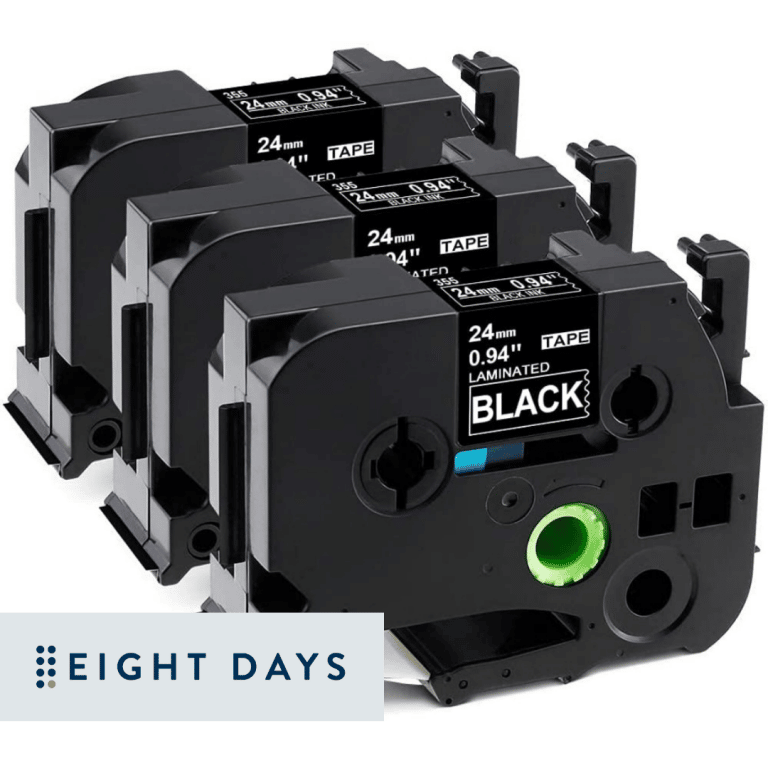 Black 1 inch Label Tape
$20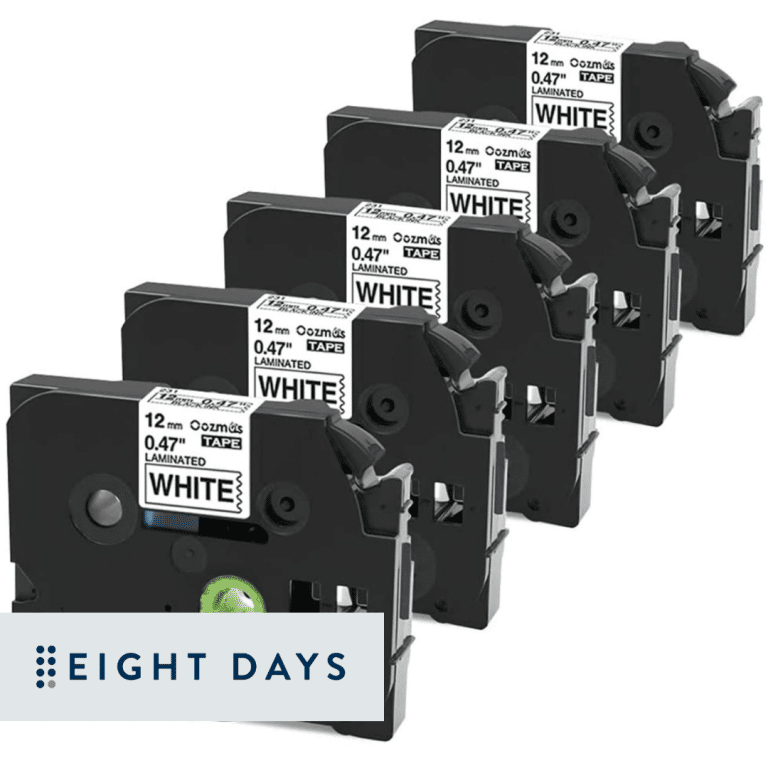 White ½ inch Label Tape
$20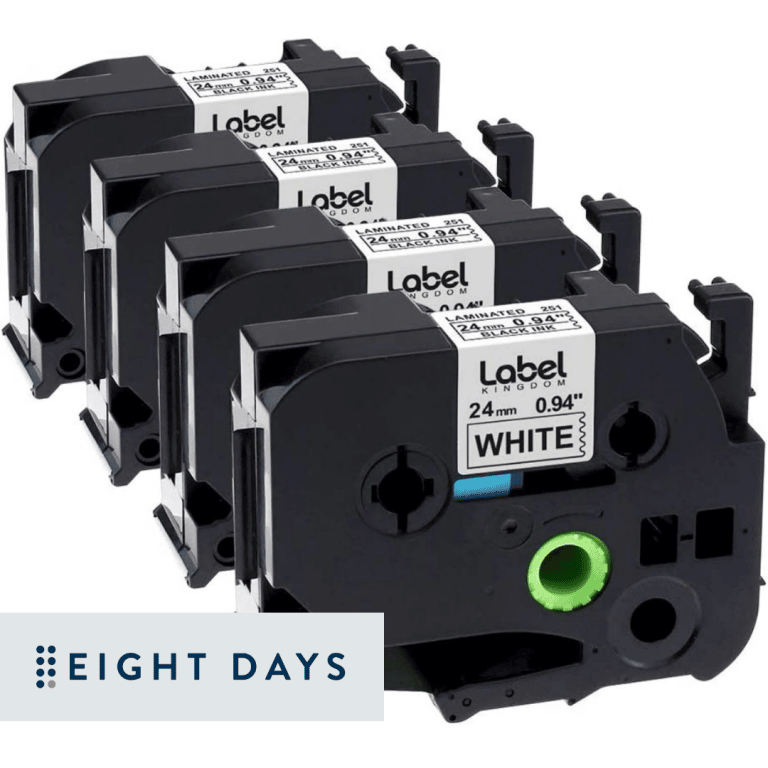 White 1 inch Label Tape
$20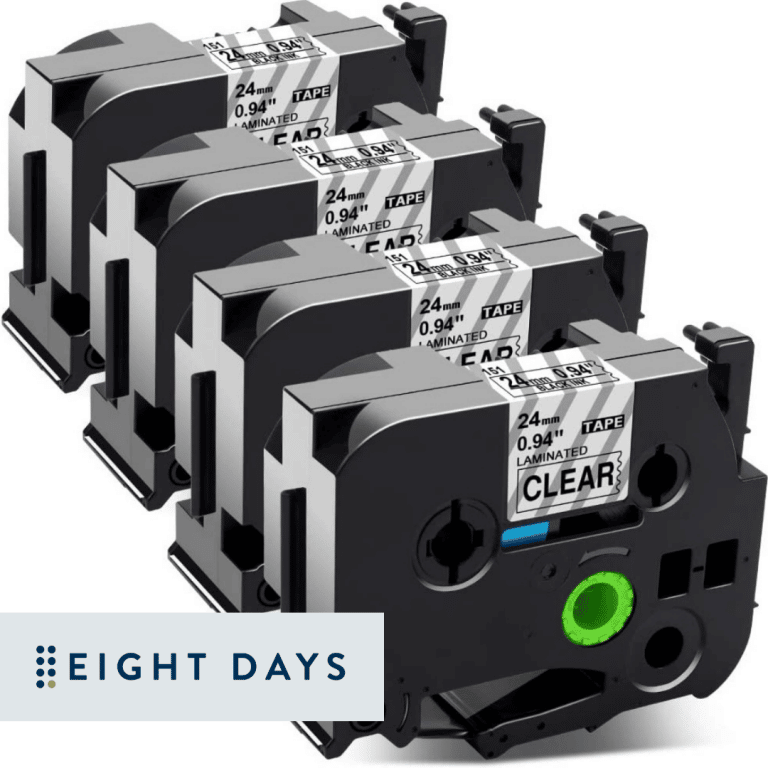 Clear 1 inch Label Tape
$20
Laundry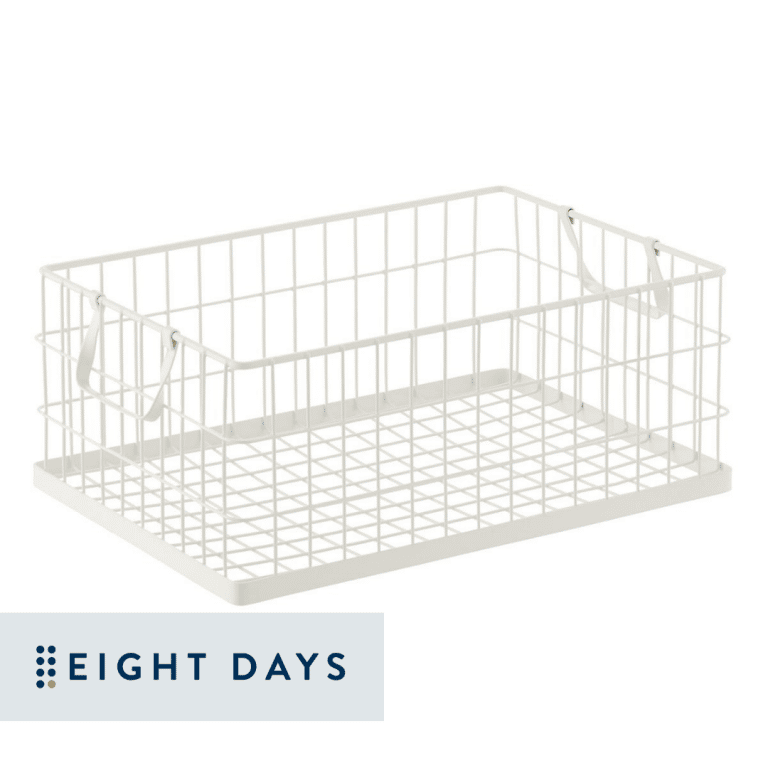 White Wire Laundry Bin
$25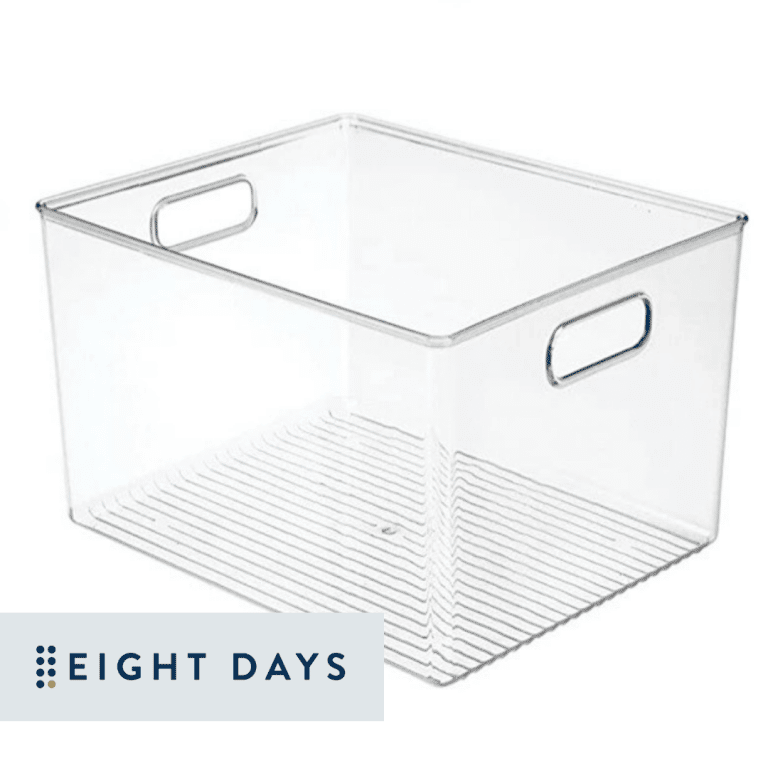 XL Clear Pantry Bin
$20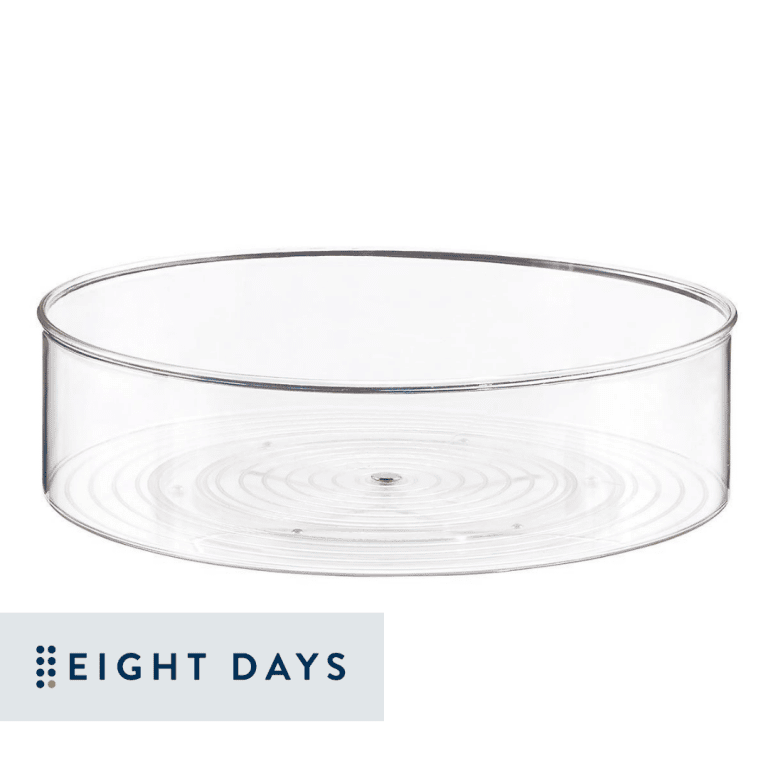 Undivided Turntable
$30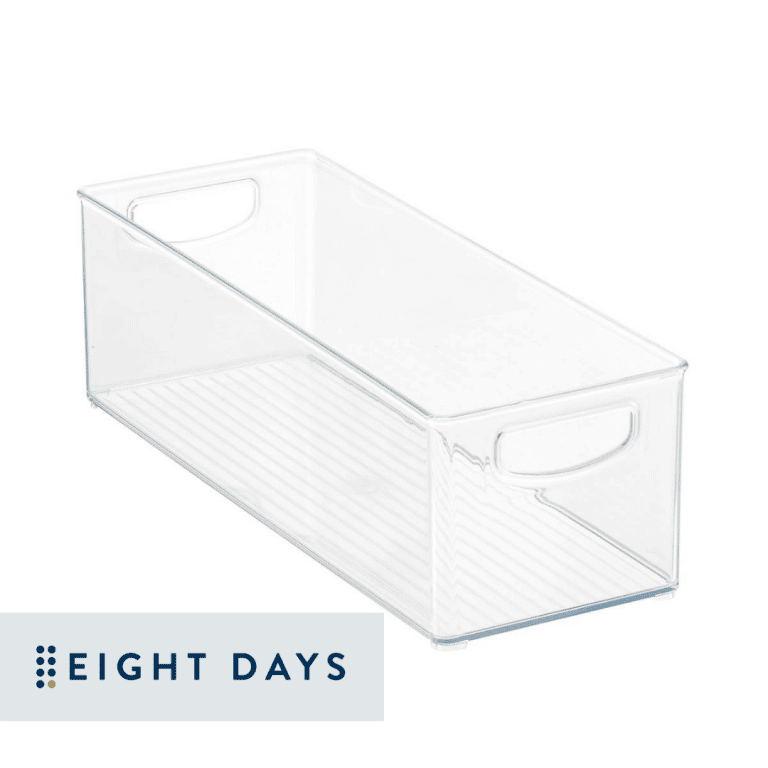 XL Clear Bin
$20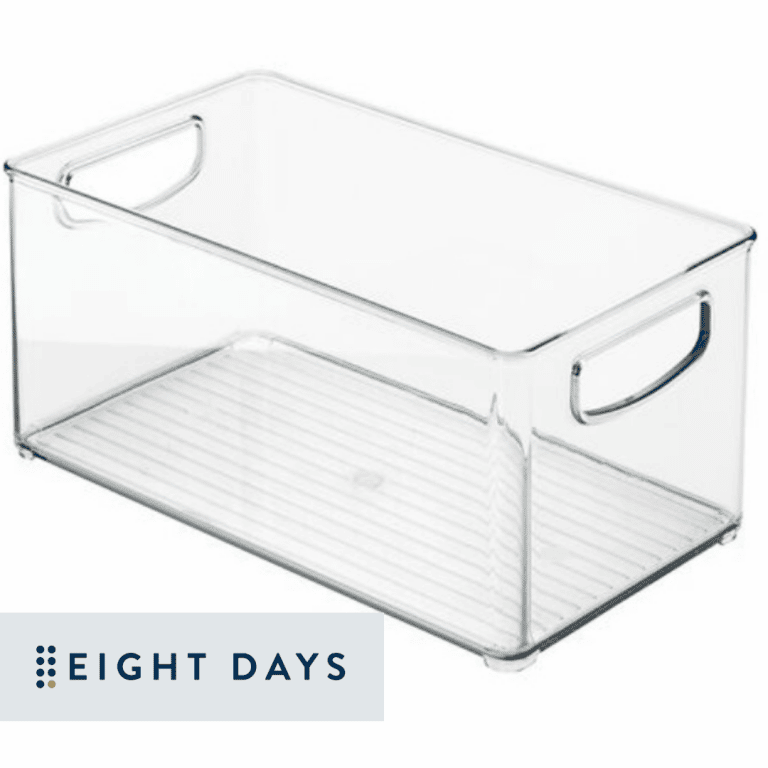 Standard Clear Bin
$15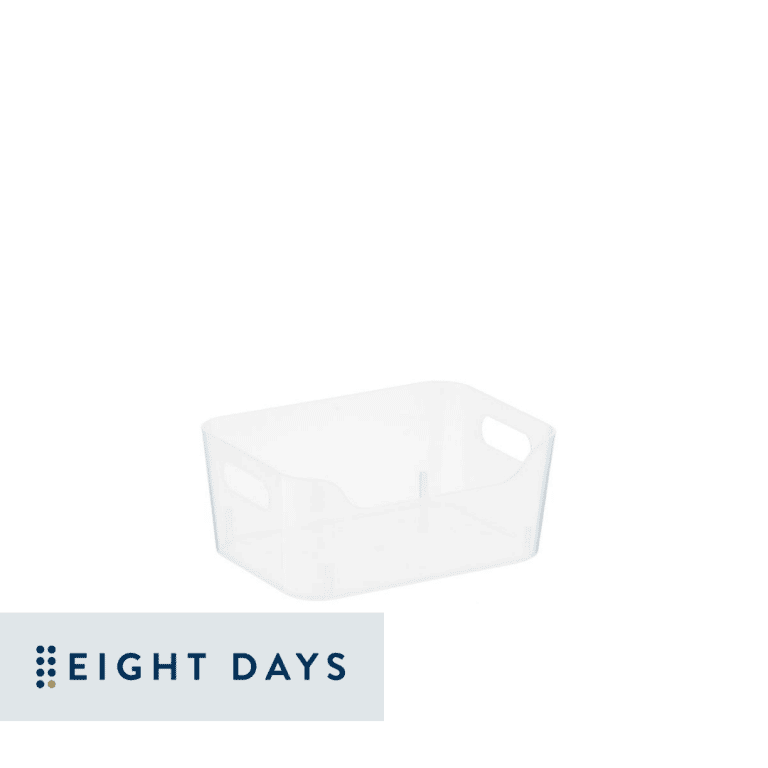 XS Clear Plastic Bin w/ handle
$5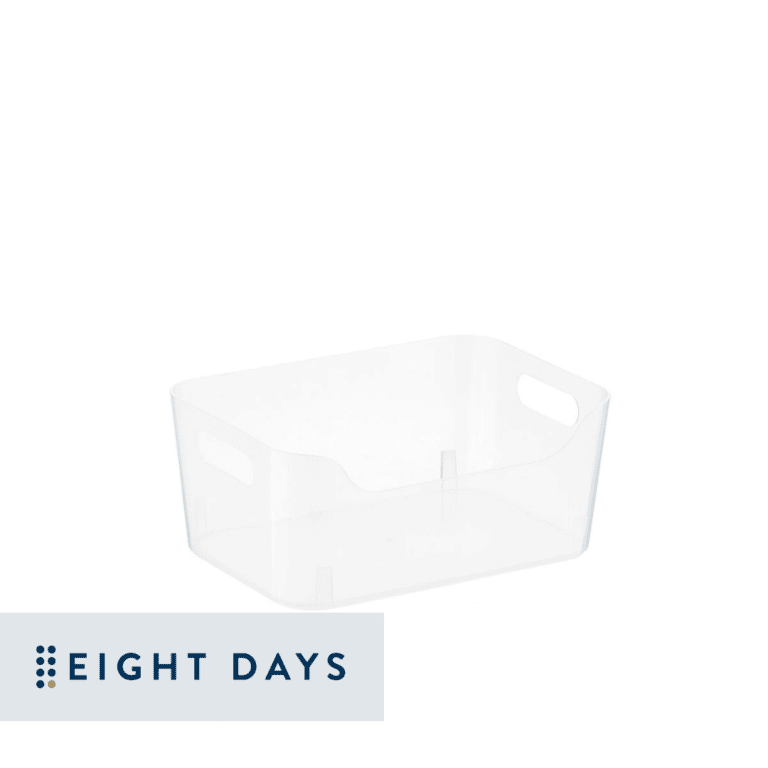 Small Clear Plastic Bin w/ handle
$6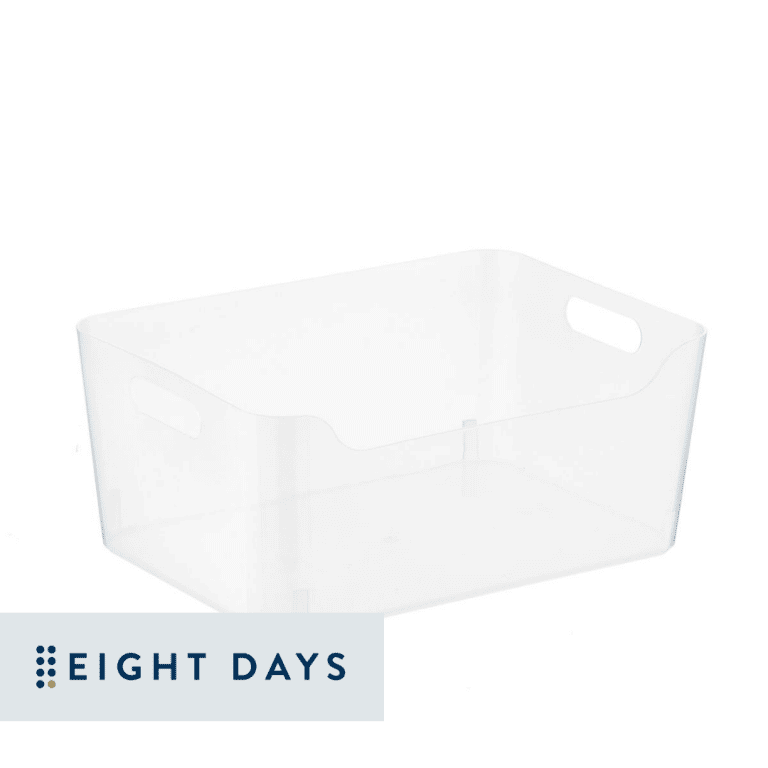 Medium Clear Plastic Bin w/ handle
$8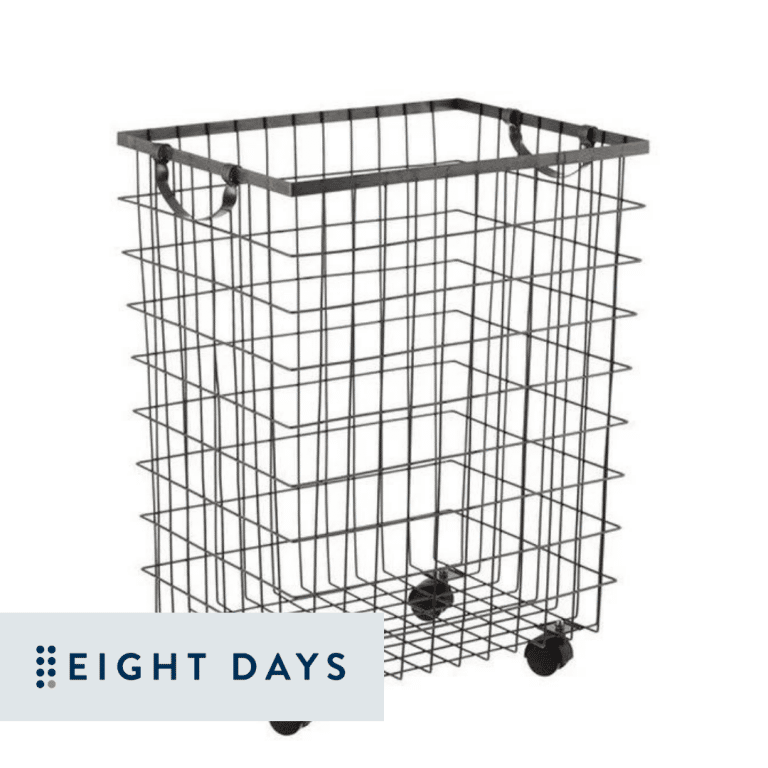 Wire Hamper
$80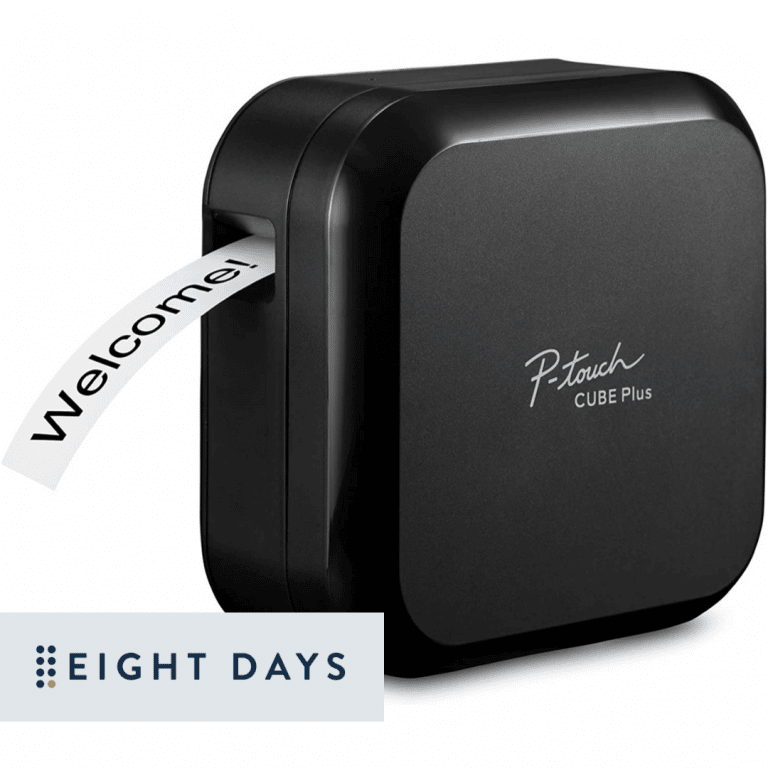 Label Maker
$110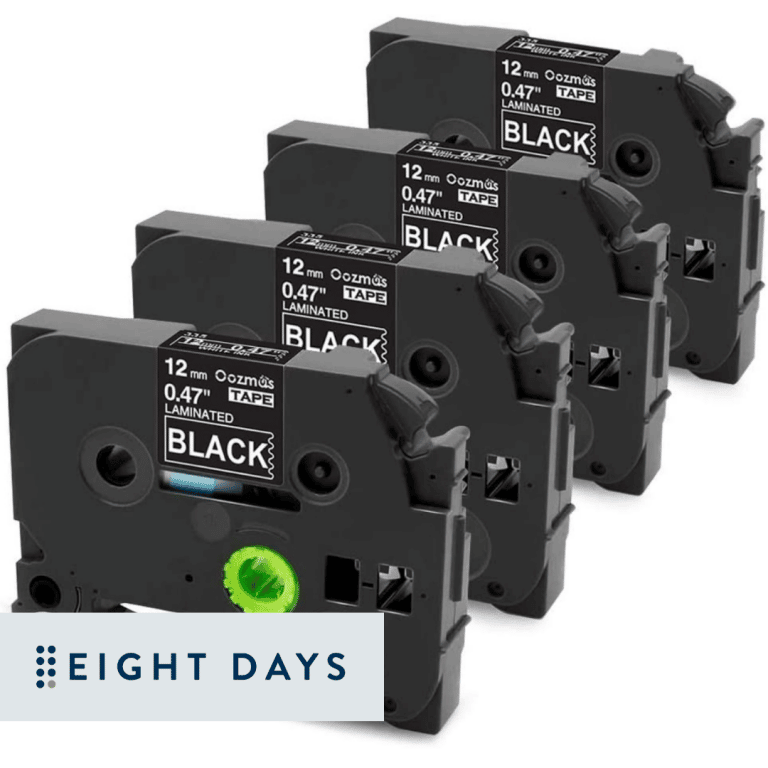 Black ½ inch Label Tape
$20
Makeup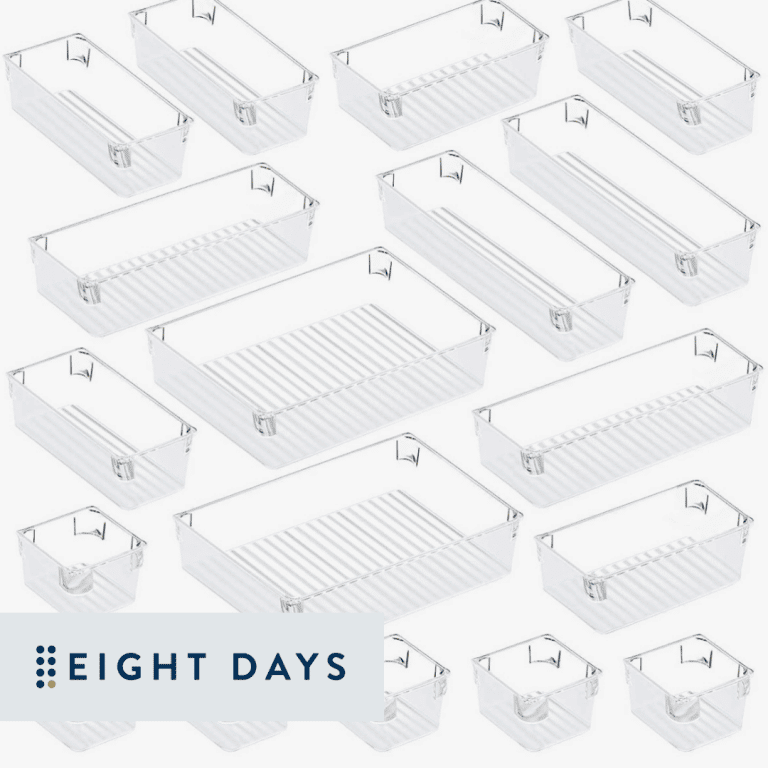 Clear Drawer Organizers
$3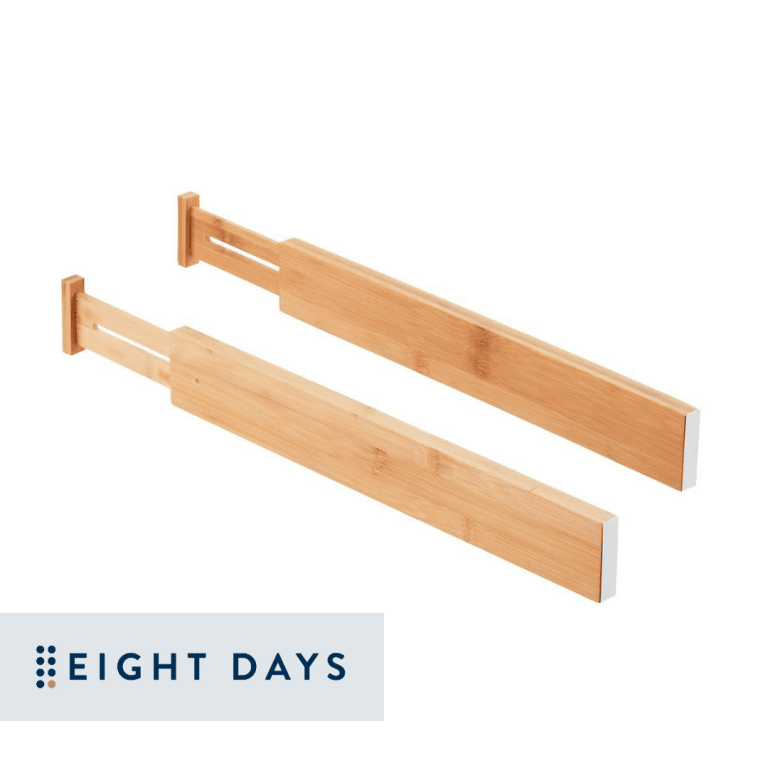 Bamboo Divider Stick
$10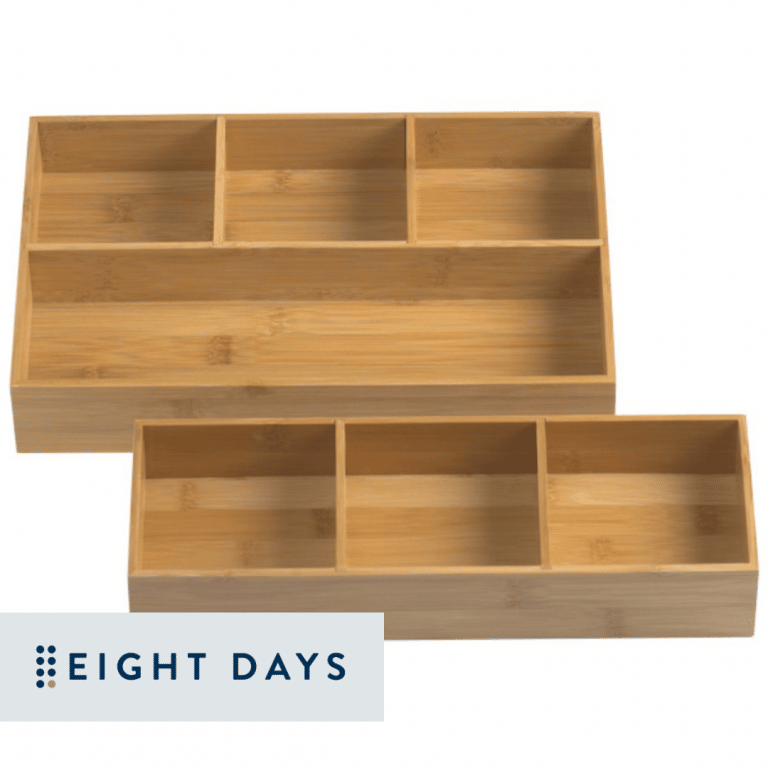 Bamboo Bathroom Tray
$20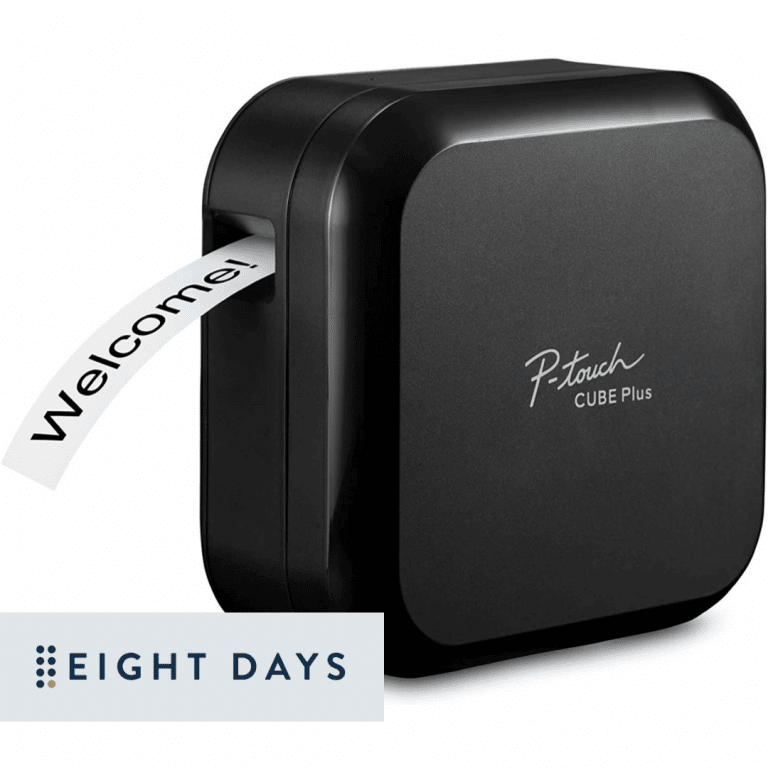 Label Maker
$110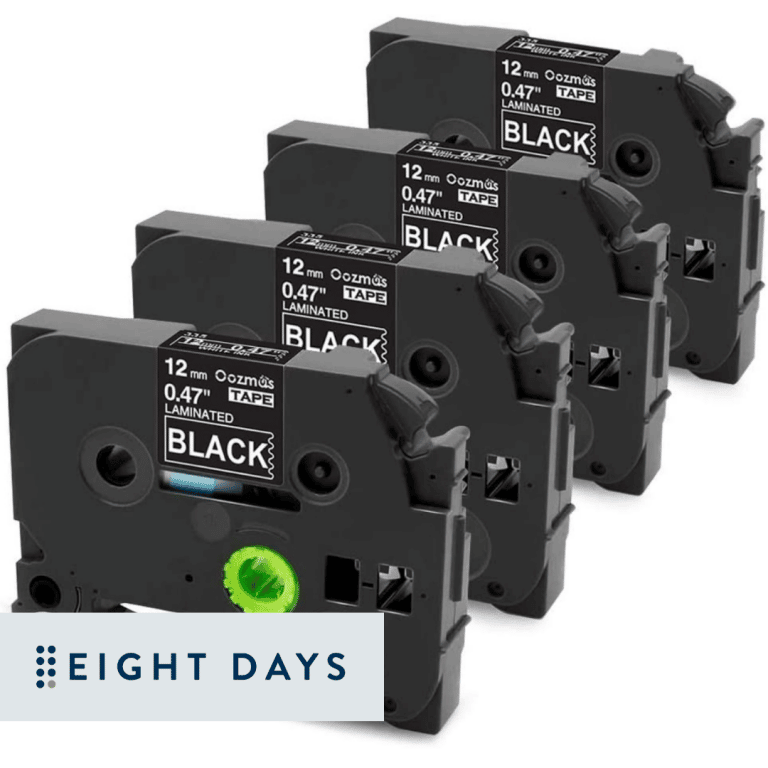 Black ½ inch Label Tape
$20
Office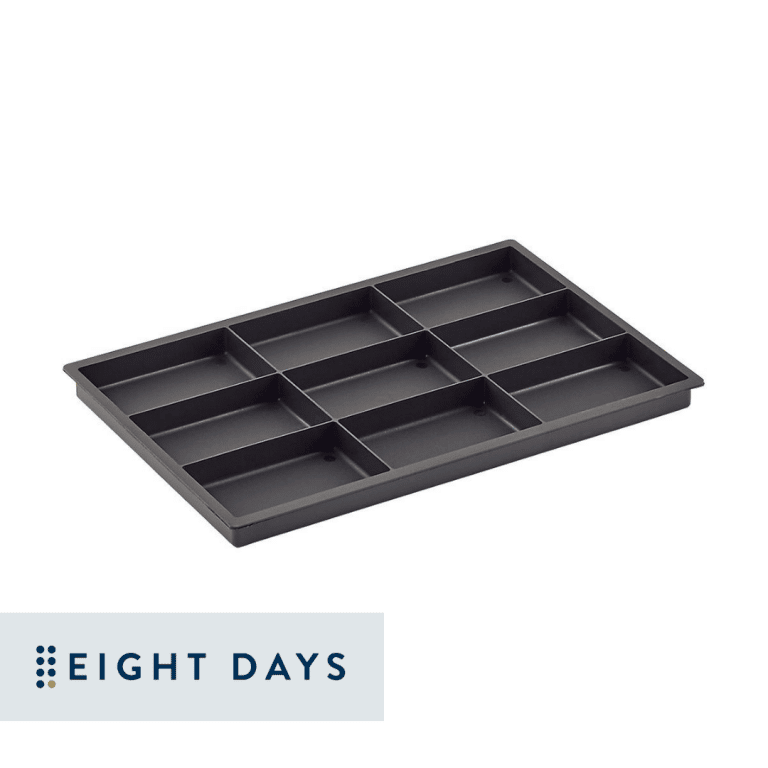 Black 9 section Office Tray
$20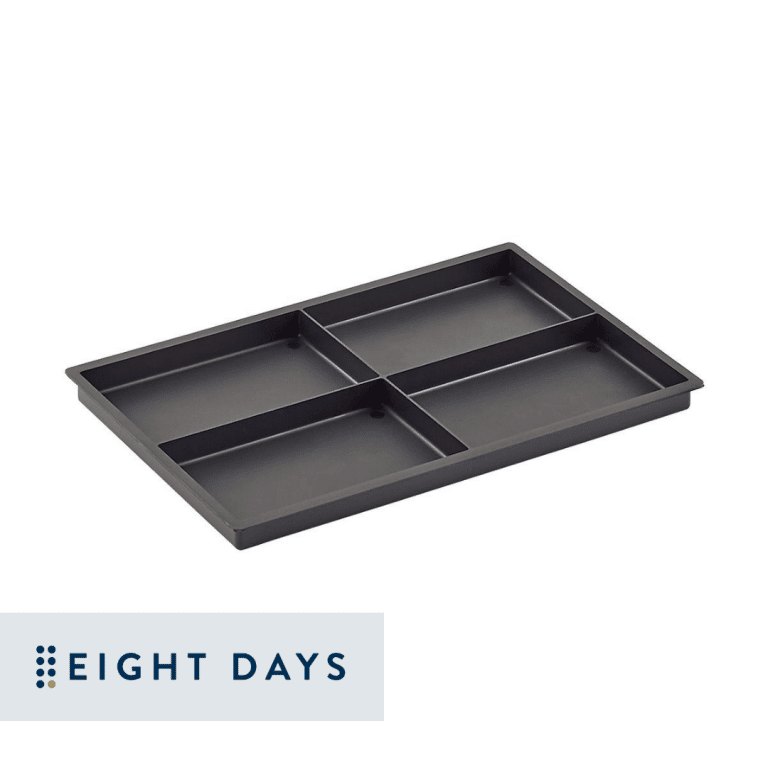 Black 4 section Office Tray
$20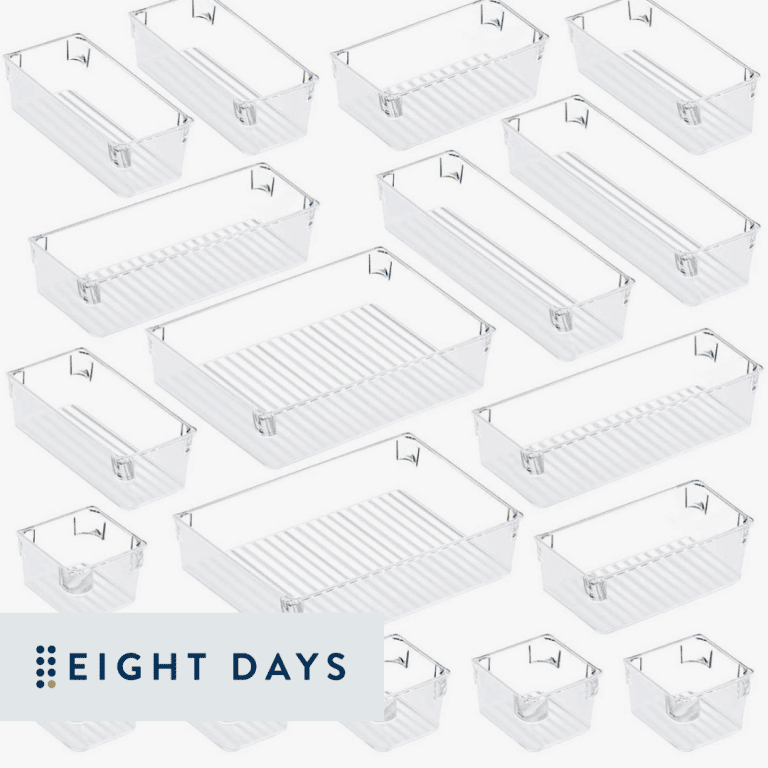 Clear Drawer Organizers
$3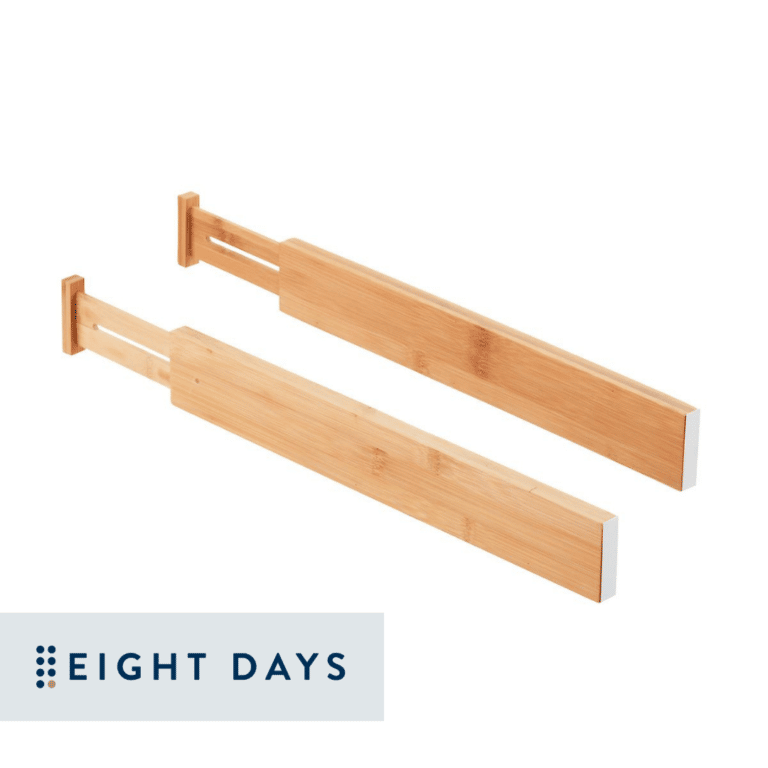 Bamboo Divider Stick
$10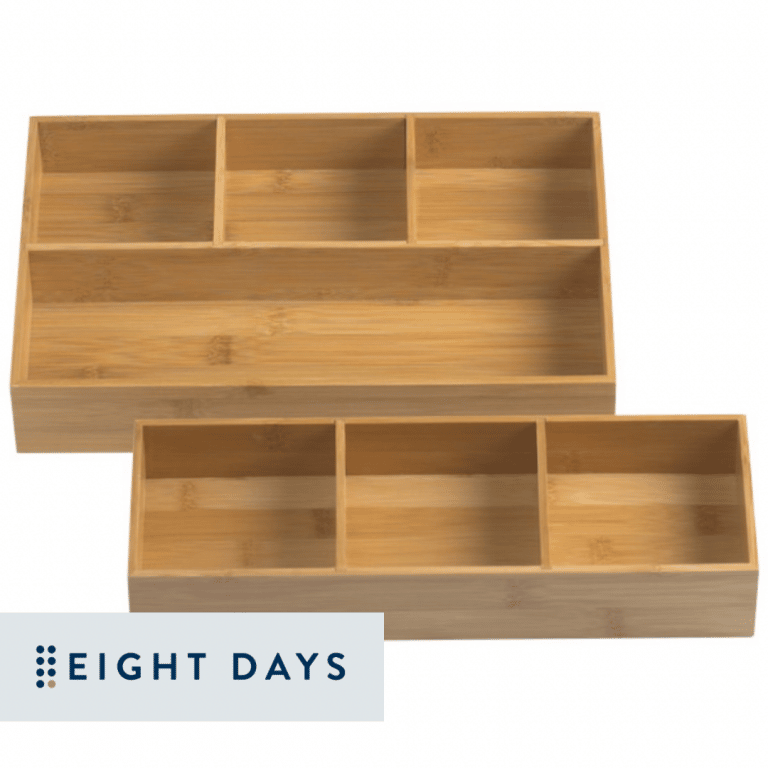 Bamboo Bathroom Tray
$20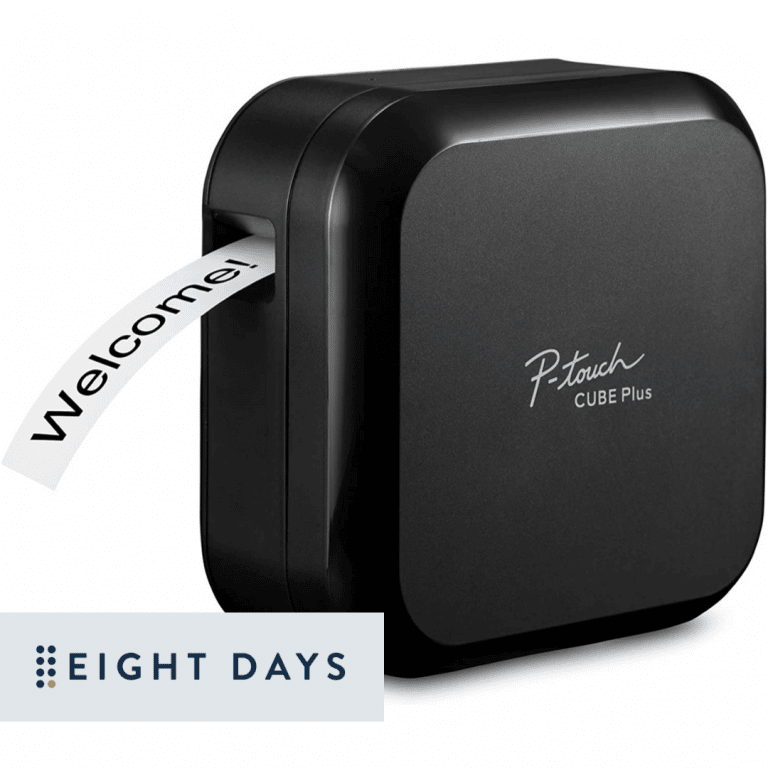 Label Maker
$110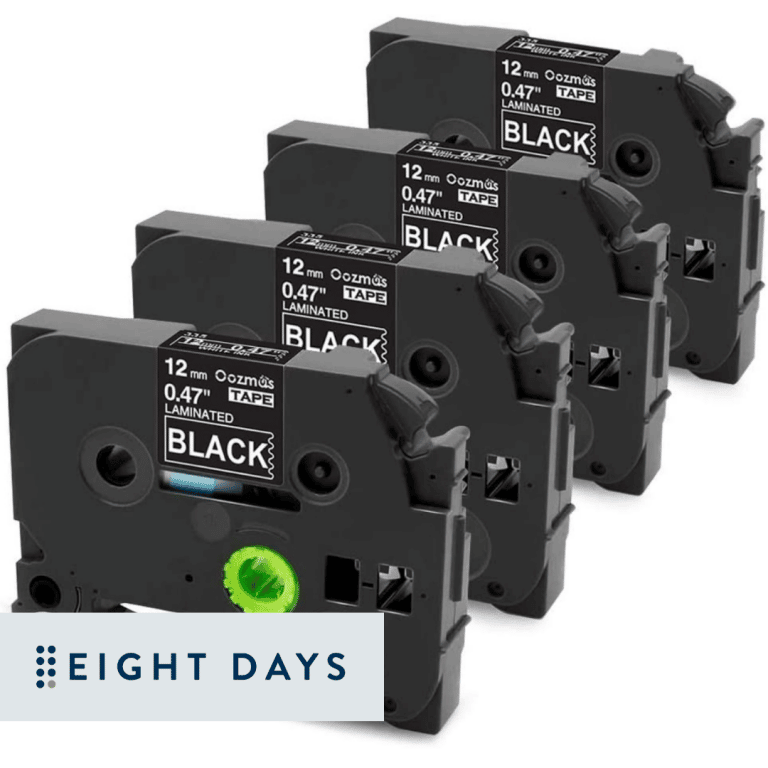 Black ½ inch Label Tape
$20
Packing Supplies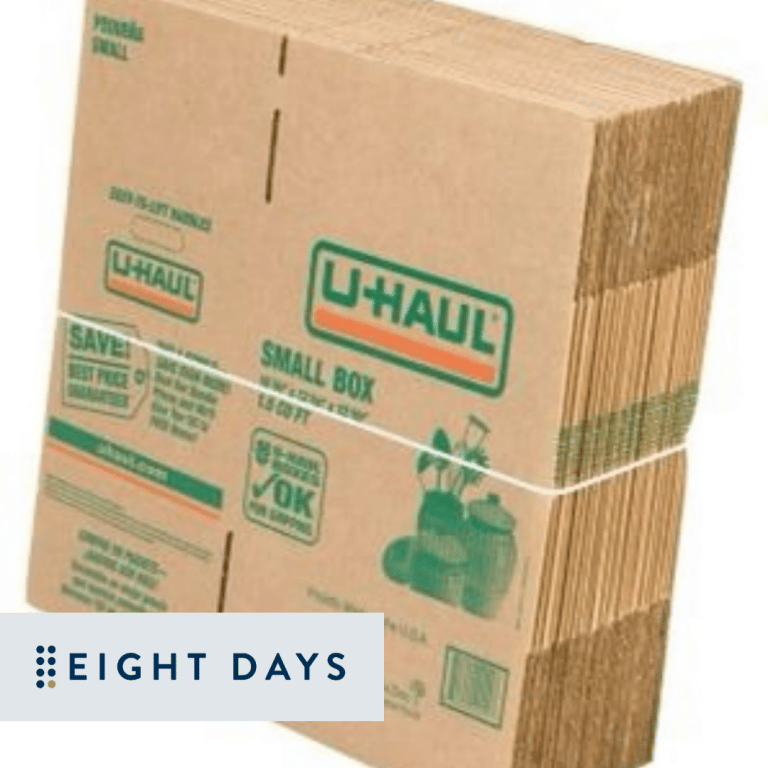 Small Box
$1.50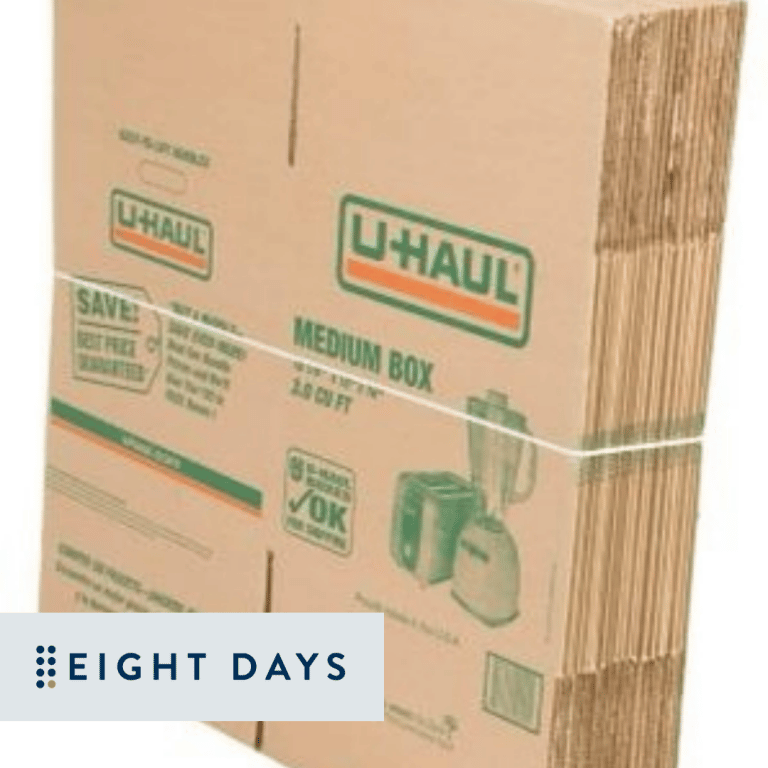 Medium Box
$2.00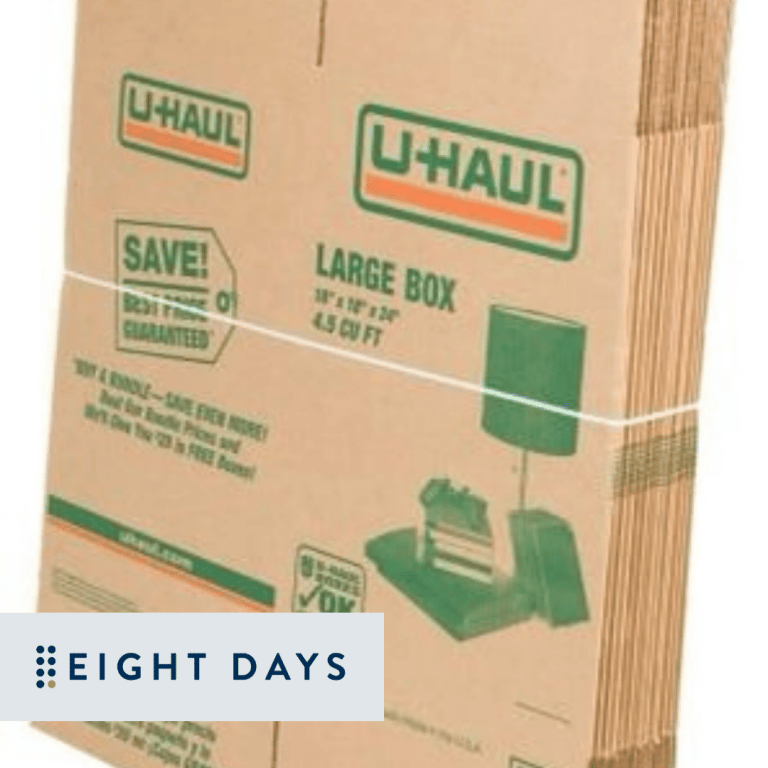 Large Box
$2.00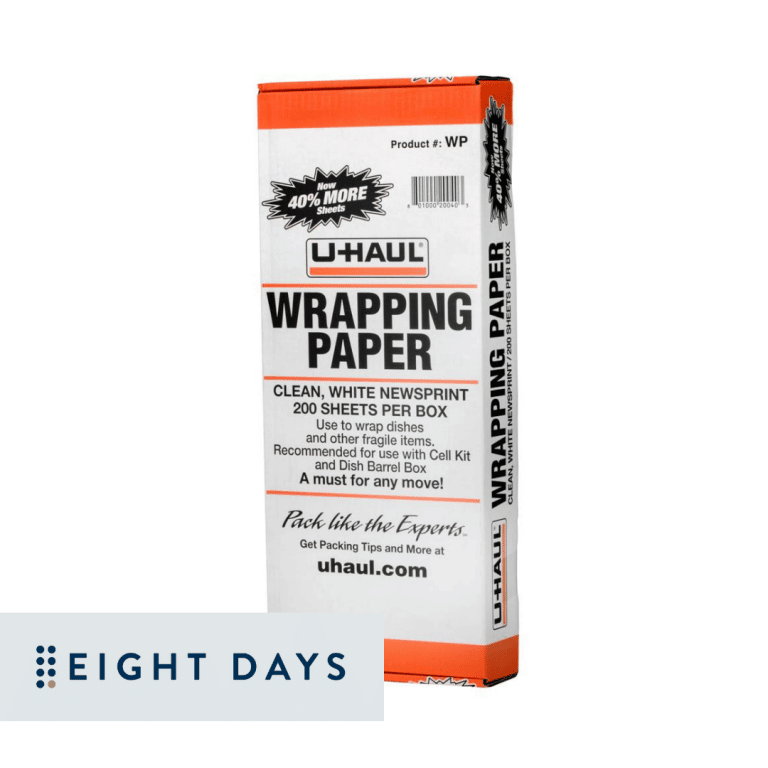 Wrapping Paper Box 200 sheets
$20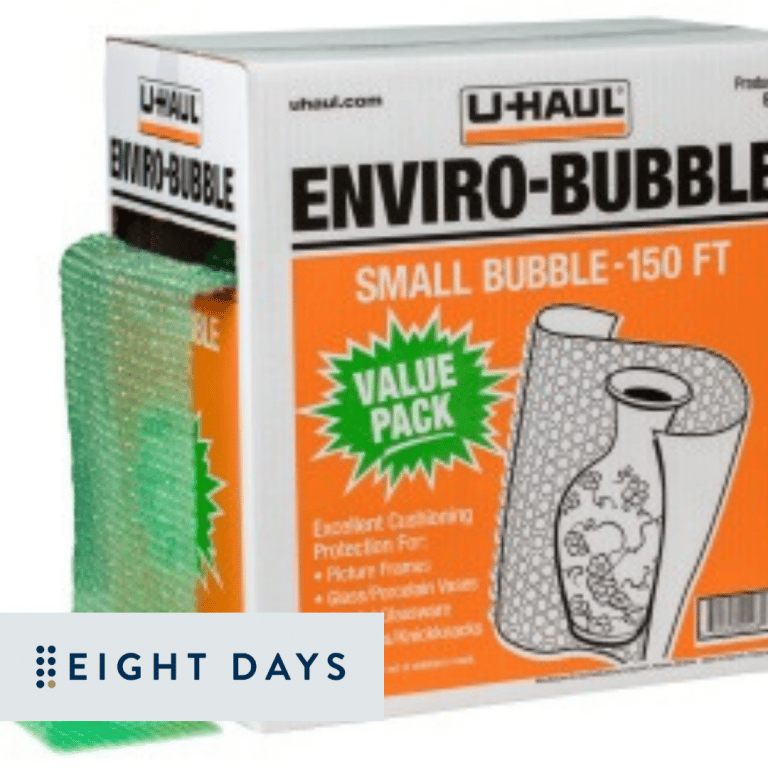 Small Bubble Wrap Box
$25
Tape – Standard
$6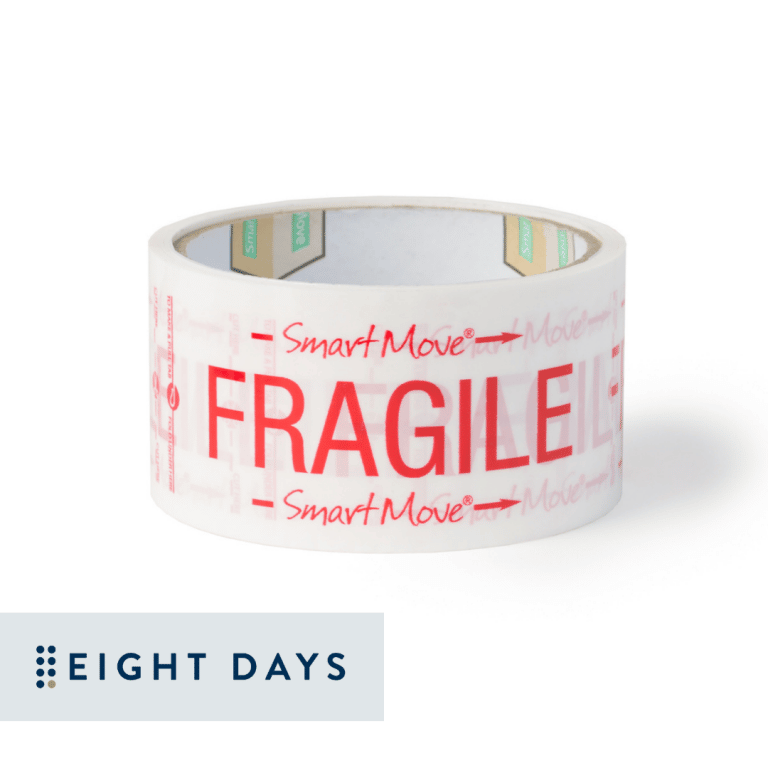 Tape – Fragile
$6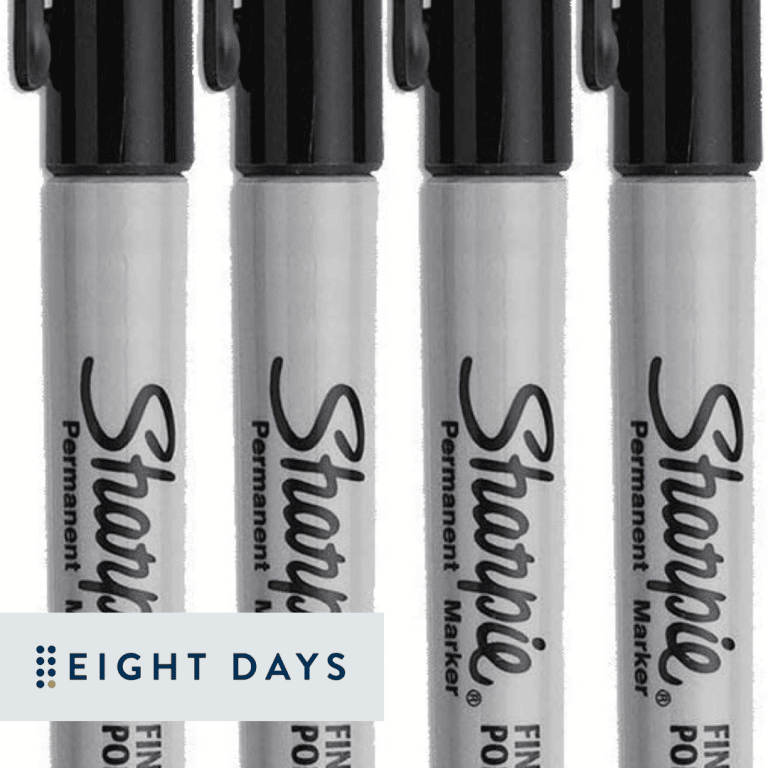 Sharpie 12 count
$10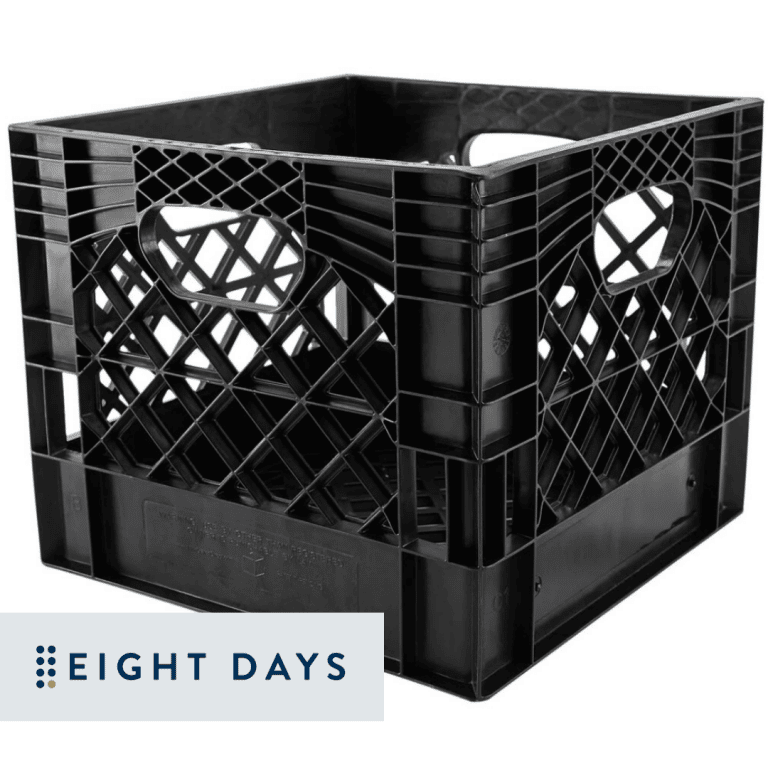 Packing Crate
$20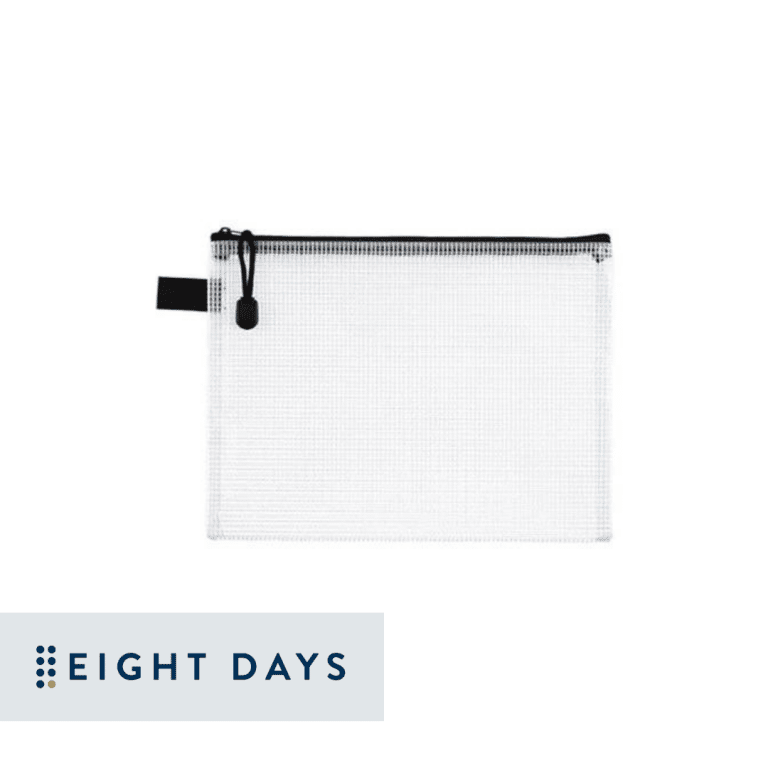 Packing Zipper Pouch
$5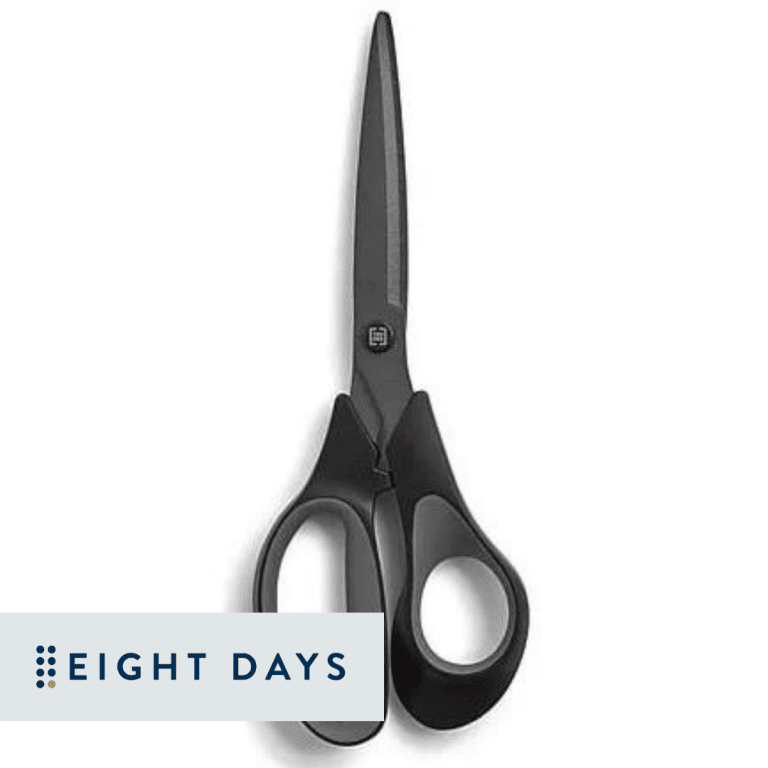 Scissors
$5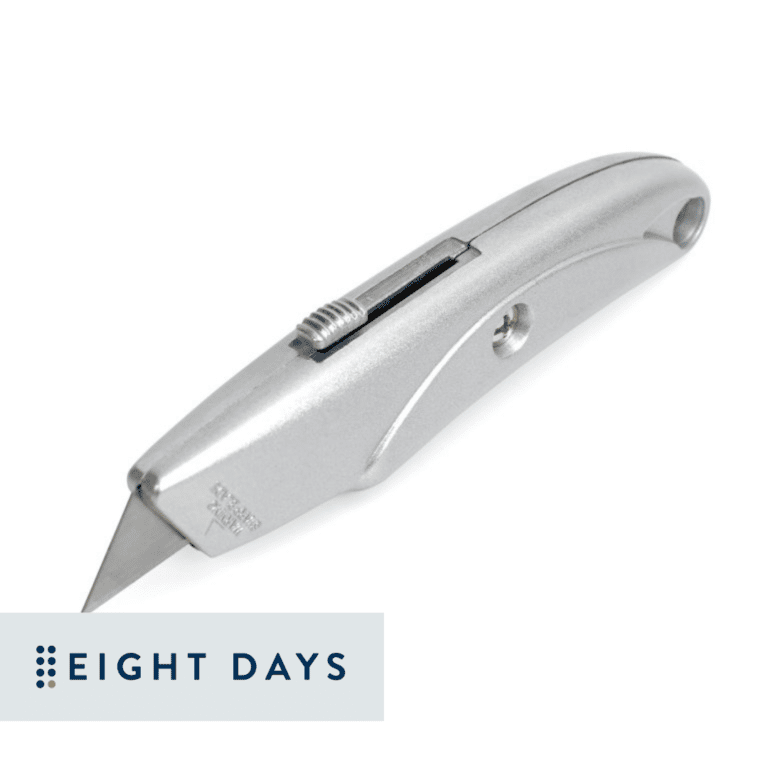 Box Cutter
$5
Pantry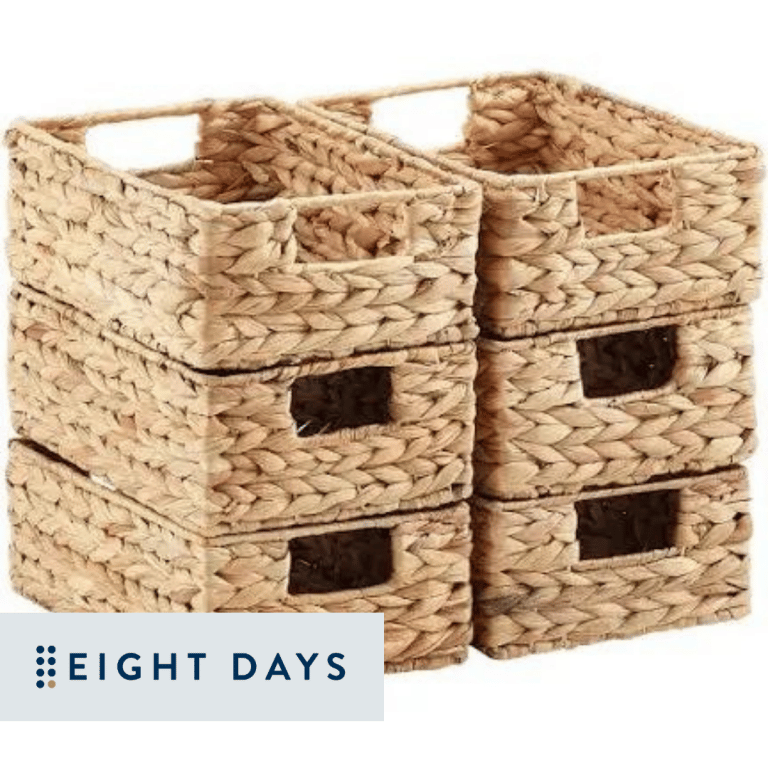 Small Wicker Pantry Bin
$15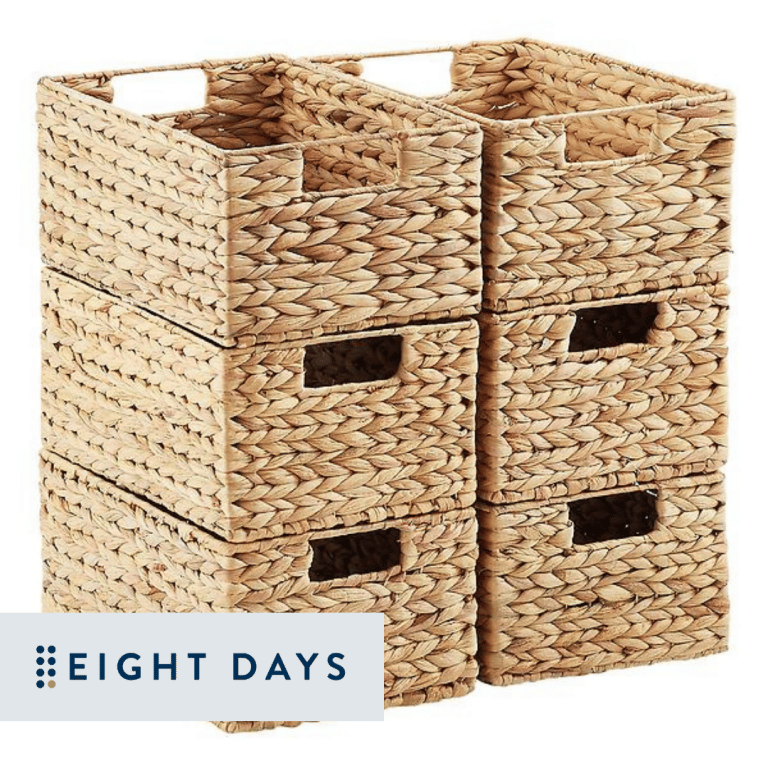 Medium Wicker Pantry Bin
$25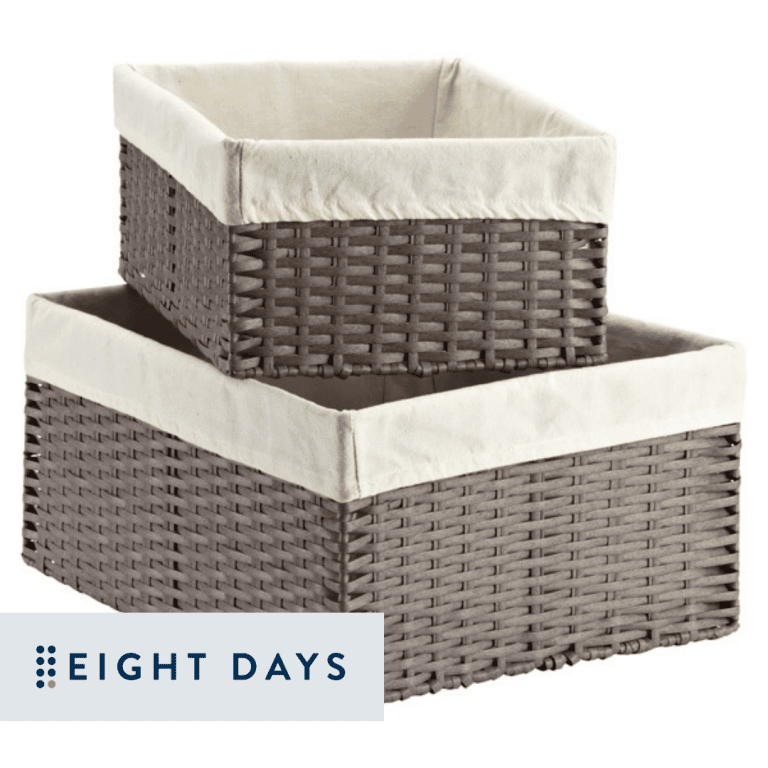 Grey Bin w/ Liner
$30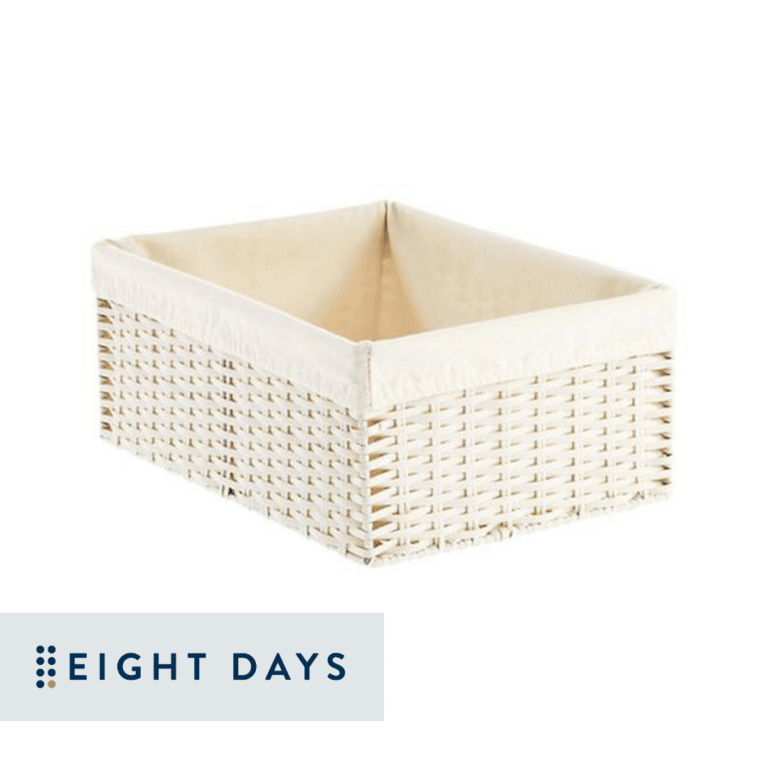 White Bin w/ Liner
$30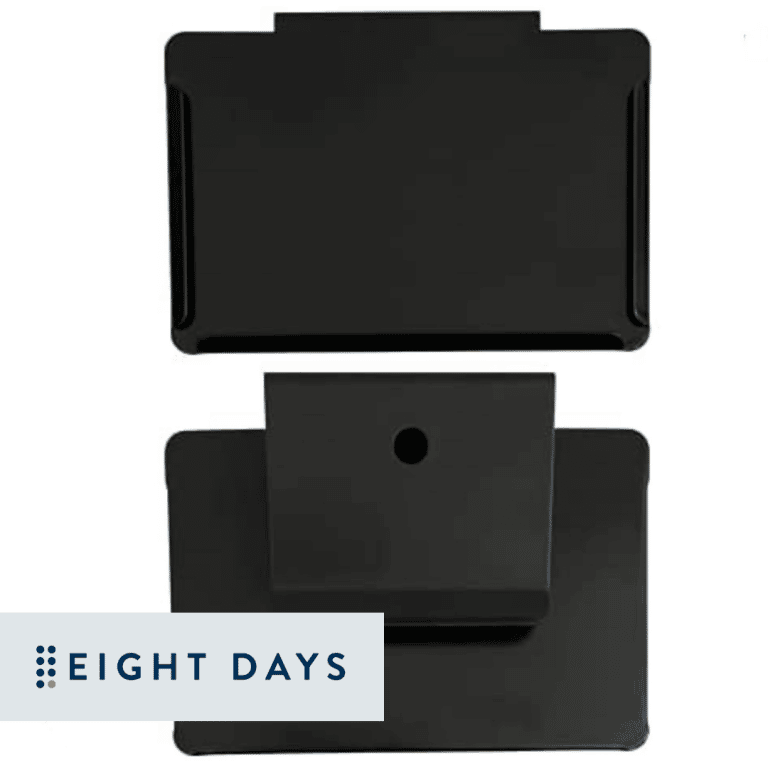 Black Bin Clip
$3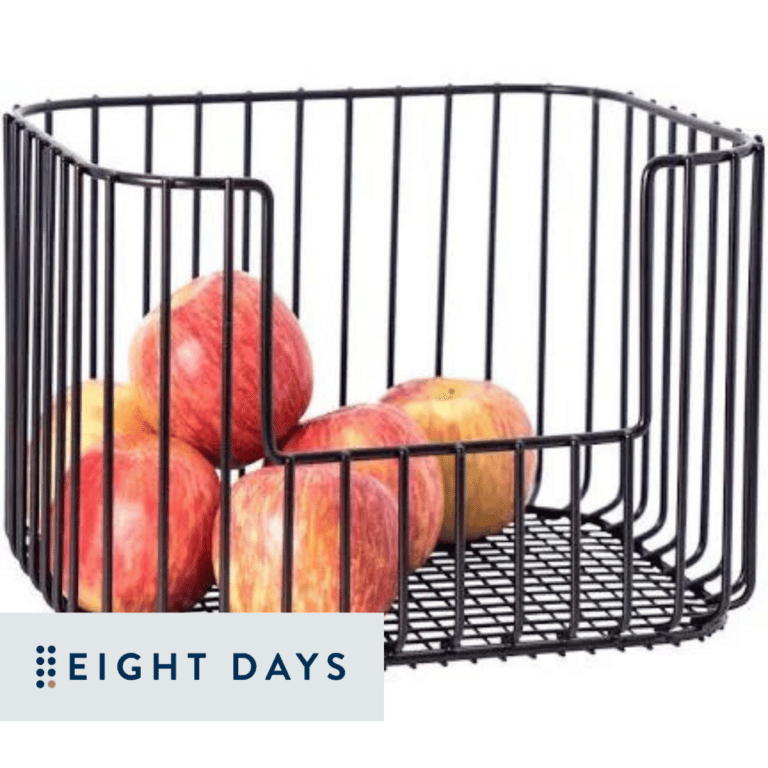 Black Wire Pantry Bin
$25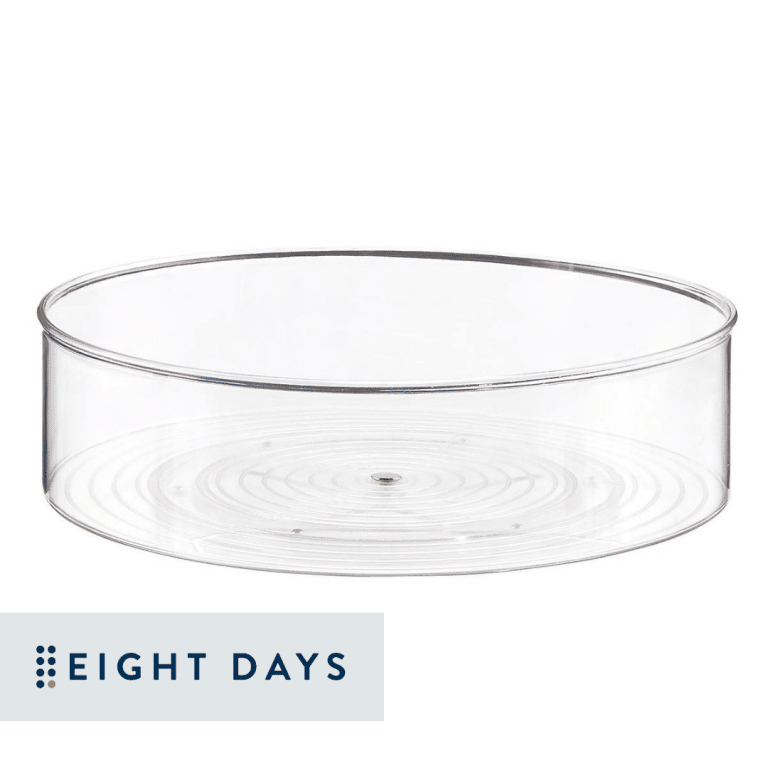 Undivided Turntable
$30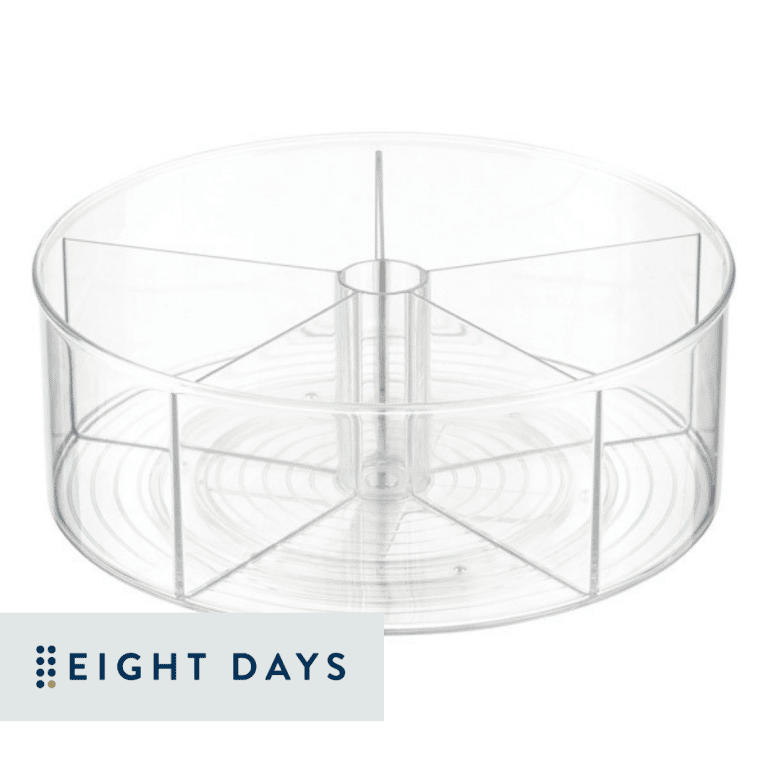 Divided Turntable
$30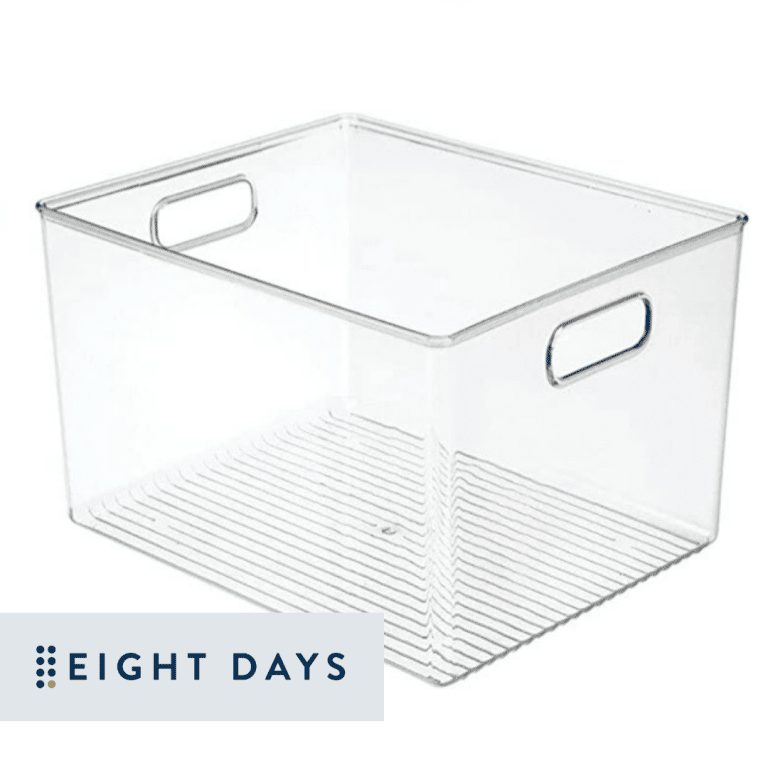 XL Clear Pantry Bin
$20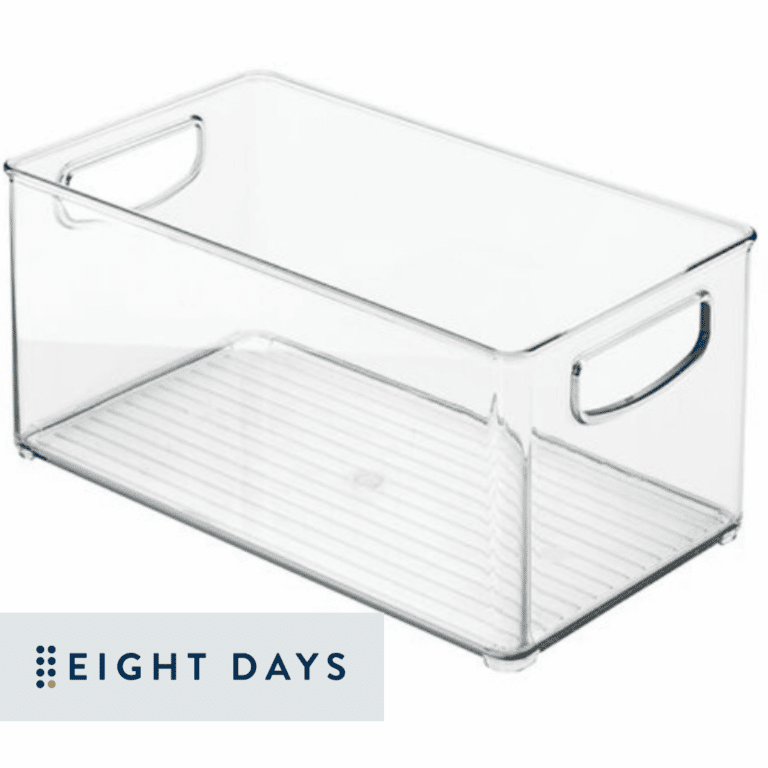 Standard Clear Bin
$15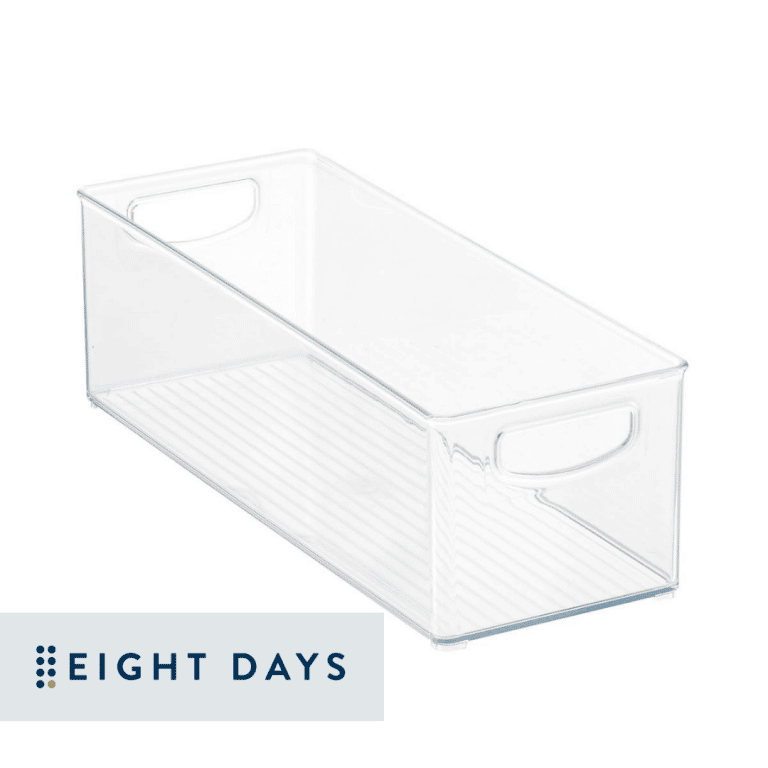 XL Clear Bin
$20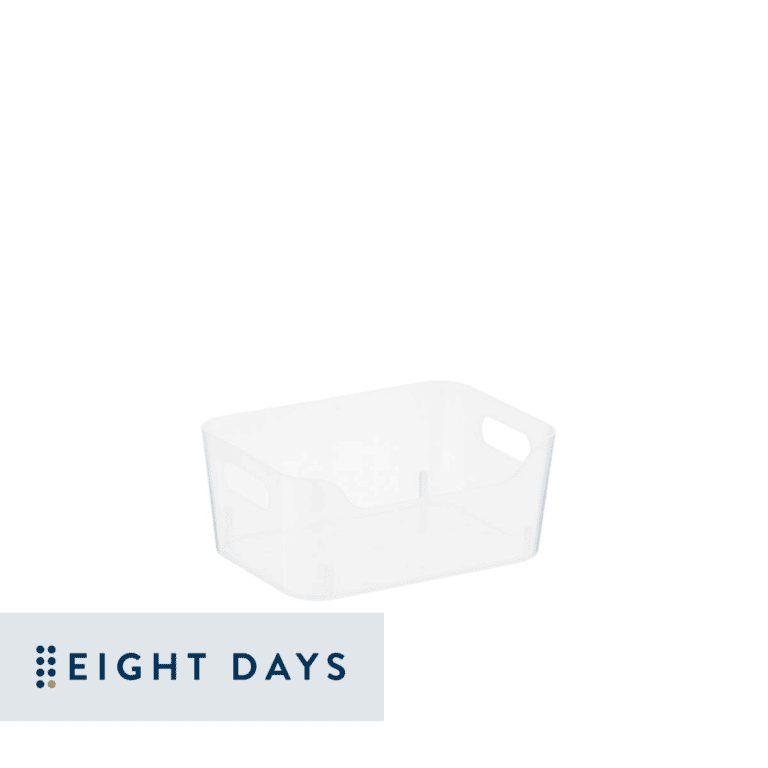 XS Clear Plastic Bin w/ handle
$5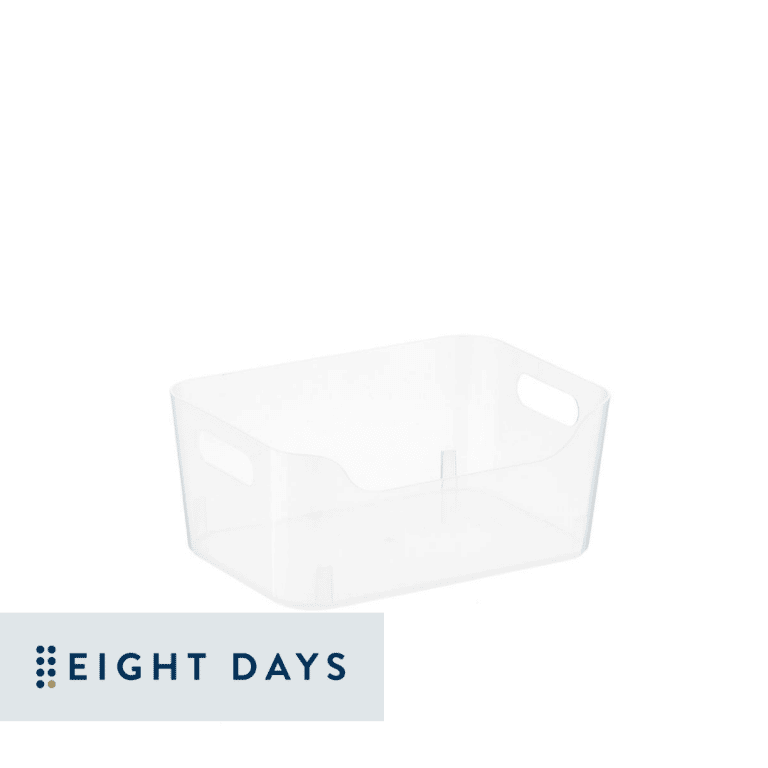 Small Clear Plastic Bin w/ handle
$6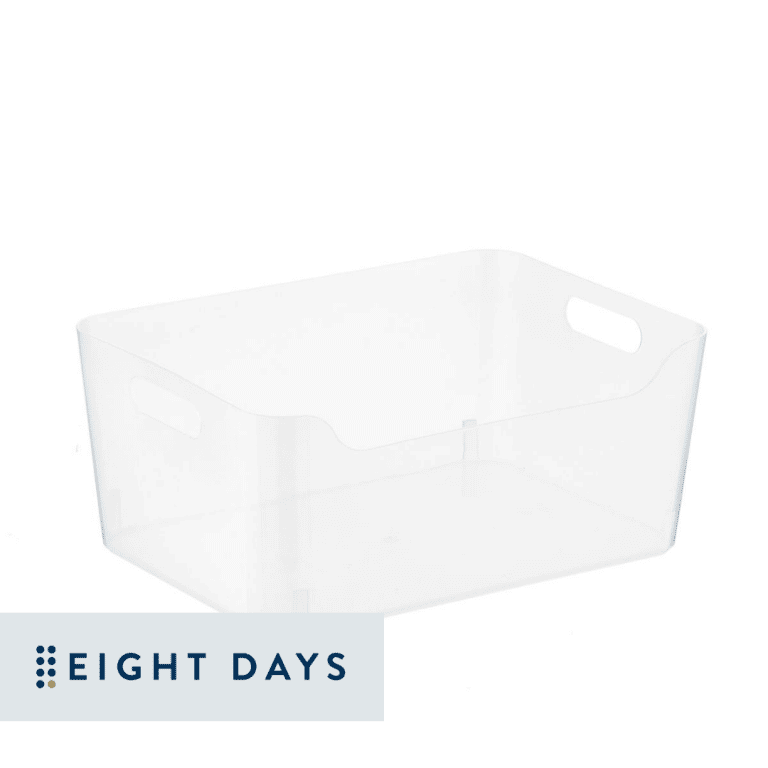 Medium Clear Plastic Bin w/ handle
$8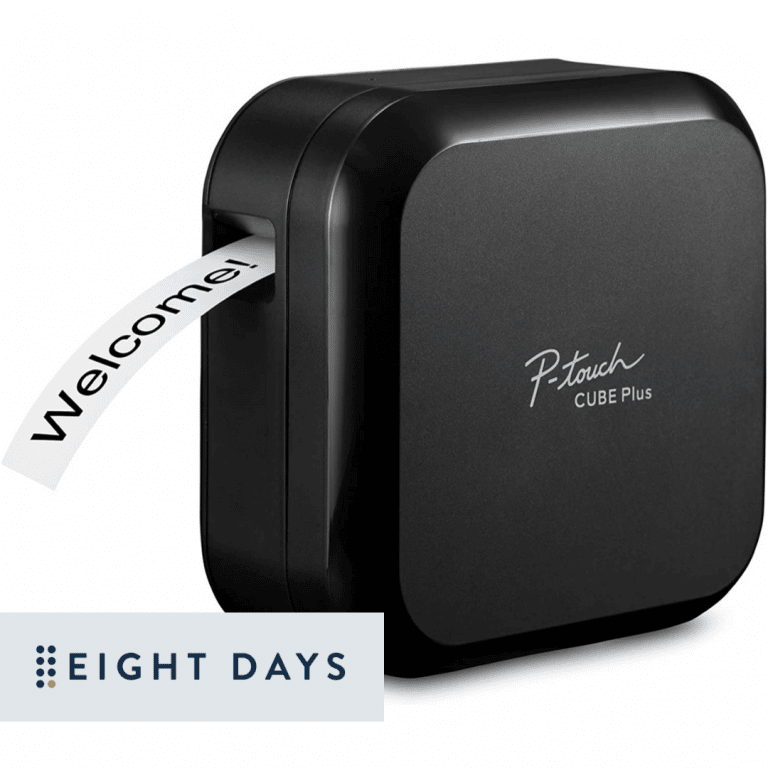 Label Maker
$110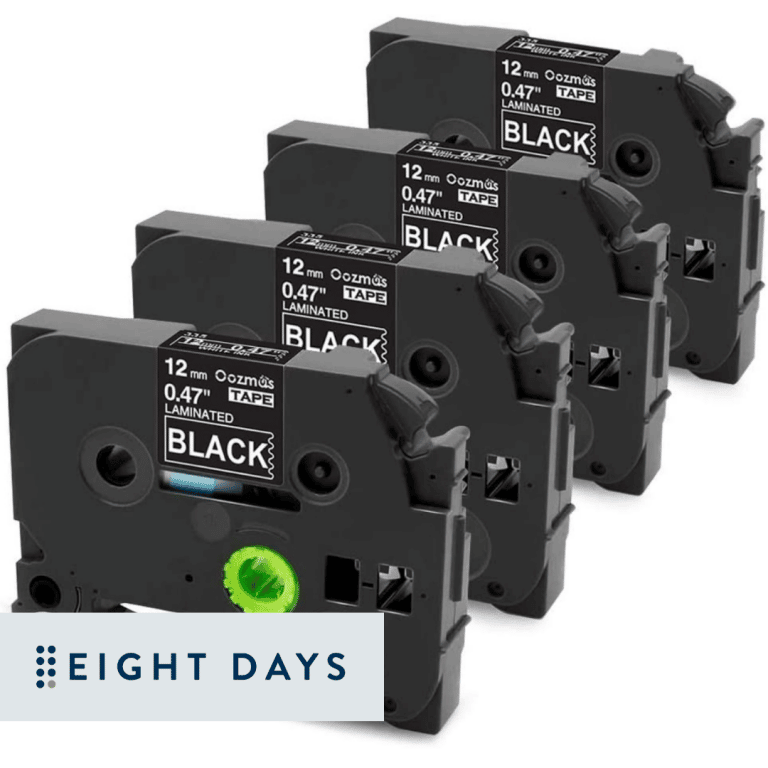 Black ½ inch Label Tape
$20